Submitted by John Garratt on November 17, 2017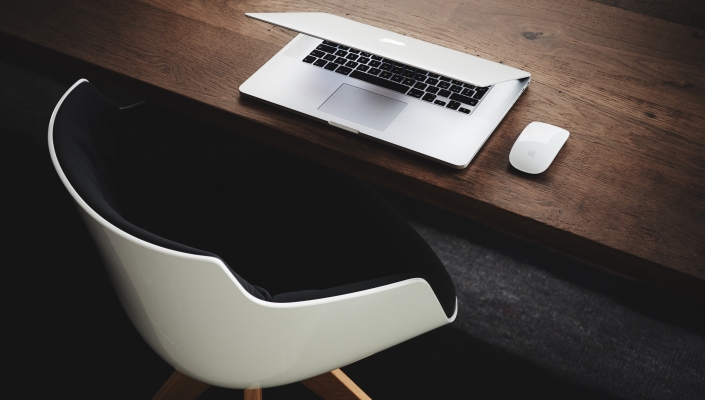 Distributor ABC Data is working on diversification in eastern Europe, with new grwoth in its mobile business and expansion of cloud services. It has just reported a Q3 year on year sales revenue grwoth to PLN 1.117bn, a YoY growth of 2%. Elimination of low-margin transactions translated into the increase of margin on sales from 5.7% in Q3 of 2016 to 6.0% in Q3 of 2017.
With its Xiaomi mobile business Q3 of 2017 saw a 60% growth in sales as compared to Q2 of the same year. –"As declared, we are gradually expanding our sales channel in other countries of the CEE region. Having launched Xiaomi products in Lithuania, we also marketed them in other Baltic states (in Latvia and in Estonia), and in October we launched the Xiaomi distribution in Romania" explains Andrzej Kuźniak, Vice President of the Management Board. Xiaomi smartphones are increasingly gaining market share in Poland and in the CEE region, he says and according to researcher GfK, Xiaomi's retail market share in Poland has already reached 7.5%.
In e-commerce, development work on a mobile app to the InterLink system: m-InterLink has seen the app upgraded with new functionalities, including a product search engine with a barcode scanner.  ABC Data is currently working on the expansion of existing cloud services sales channel. The Company also strives for broadening its portfolio of available IT solutions.
In Q3 of 2017 gross profit on sales was PLN 66.9 million, growth of 8% compared to the corresponding period of the year 2016. "ABC Data financial results clearly show that the acquired strategy involving concentration on high-margin transactions appears to be more than satisfactory. Thanks to actions that we take, each quarter we are able to enjoy and proudly announce a growing level of profitability, which is one of the most important aspects in distribution industry" says Ilona Weiss (below), CEO of ABC Data S.A. – "The forecasts for Q4 are optimistic."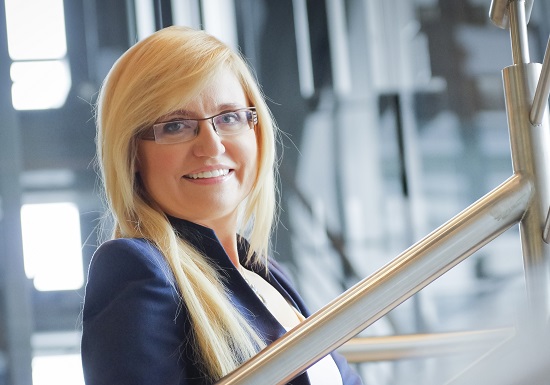 The sales growth rate was the highest in Hungary (sales growth by +11% YoY), in Lithuania (+7%) and Romania (+6%). Higher revenue was accompanied by a higher margin on sales in the CEE region, it says which were above the market average. The Group is gradually expanding its sales channel in the region, which leads to an increasing number of customers and an increasing number of products, it says.