Submitted by John Garratt on January 25, 2018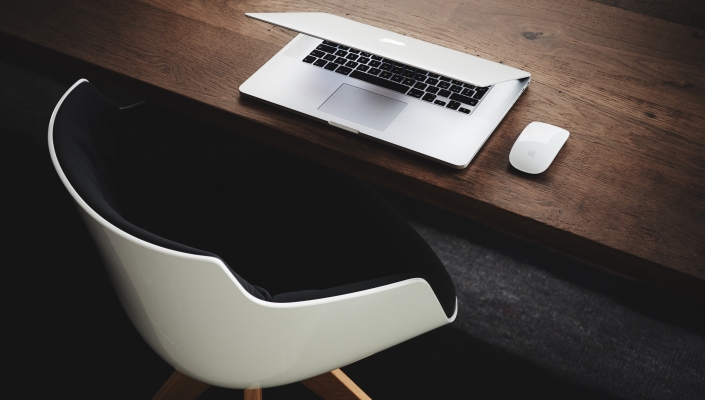 Advantech has opened a new European Service Centre in the Netherlands to help drive sales in IoT solutions and offer other rising technologies. The Advantech European Service Centre (AESC) in Eindhoven will double the size of the firm's warehouse and office space and see production capacity nearly tripled. Advantech offers services around system integration, hardware, software, customer-centric design, embedded systems, automation products and global logistics support.
This year marks the 25th anniversary of Advantech Europe, whose headquarters are in Taiwan. Chaney Ho, executive director of Advantech and general manager of Advantech Europe, said: "This year, in order to strengthen Advantech's leading position in the European IoT market, we are going to promote and expand our presence in local markets across many application domains."
Advantech Europe has more than 400 locally-hired employees working across 14 offices in ten European countries. New branches in Barcelona and Stockholm were opened last year. Ho said: "The completion of the European Service Centre is Advantech's first step towards becoming Europe's most comprehensive IoT solutions provider, and will help us reach our target of €350m in revenue by 2025."
In the production area of the new plant, Advantech practices Industry 4.0 with a customised CTOS Manufacturing Execution System (iCTOS MES), process automation, machine automation and equipment/environment monitoring. Real-time data is collected, analysed and then displayed in a Situation Room to help managers take action, monitor KPIs, speed improvement cycles and support a high degree of product customisation.