Submitted by John Garratt on February 28, 2017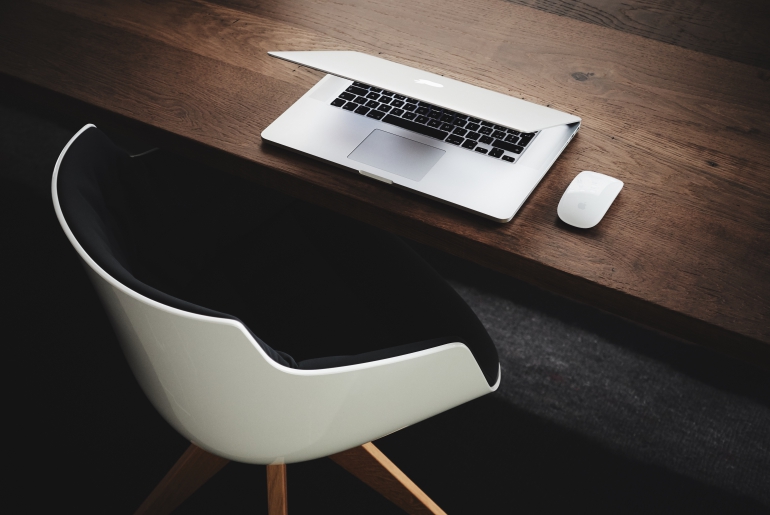 ALSO, fresh from acquiring Dutch distributor Five 4 U, has reported record earnings for last year, with group net profits jumping 32.3% year-on-year to €83.2m. ALSO's group revenues increased 2.5% to €8bn.
The Swiss-headquartered pan-European distribution and logistics company said its Supply business contributed €6.2bn to total revenues, compared to 6 billion euros last time. Revenues from the Solutions side of the business remained constant at €1.5bn, while sales in Services increased from €212m the previous year to €220m.
Gustavo Möller-Hergt, CEO of ALSO, said: "We are gradually expanding our business with a focus on sustainable profit growth." In the medium term, said ALSO, the company aims to generate between €9bn and €12bn in annual revenues, including revenues from acquisitions. ALSO has just announced the acquisition of Dutch distributor Five 4 U for an undisclosed sum. The added company is expected to open up new markets for ALSO in the Benelux region. And earlier this month, the group acquired Internet Smartsec, the Finnish value-added distributor of security and network products, also for an undisclosed sum.
In the "medium term" ALSO says it is aiming to increase its Solutions business to between 20% and 30% of total sales, and for Services it is aiming for between 5% and 10%. For 2017, ALSO says it once again expects profit gains to outstrip revenue growth. In 2016, pre-tax profits rose by 25.4% to €113.9m. During the year ALSO had an average of 3,524 employees in 50 countries, 125 less than in the previous year.