Submitted by John Garratt on January 29, 2018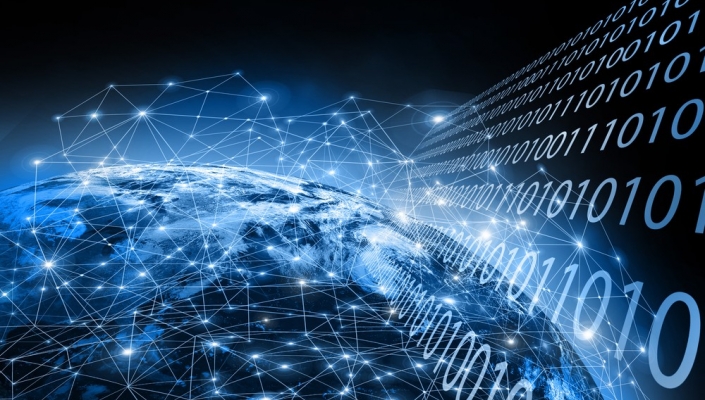 Ipswitch has signed ALSO for its managed file transfer and network monitoring solutions in the Benelux region. ALSO aims to grow the managed services side of its distribution business.
"By partnering with Ipswitch, we look forward to growing the Dutch MSP (Managed Service Provider) business and to improving the GDPR readiness of our customers," said Frans Ditmer, Director Sales & Marketing, ALSO Nederland.
"With a large footprint across Benelux with regional offices in The Netherlands and Belgium, which cover Luxembourg as well, ALSO is a perfect distributor for Ipswitch, complementing our product portfolio with its own range of solutions," said Alessandro Porro, Senior Vice President, International Sales at Ipswitch. "This partnership will further expand ALSO's security offering, bringing innovative new solutions to the company's resellers and end customers. We look forward to working with ALSO and its channel partners as we continue to expand Ipswitch's reach throughout the region."