Submitted by John Garratt on March 6, 2017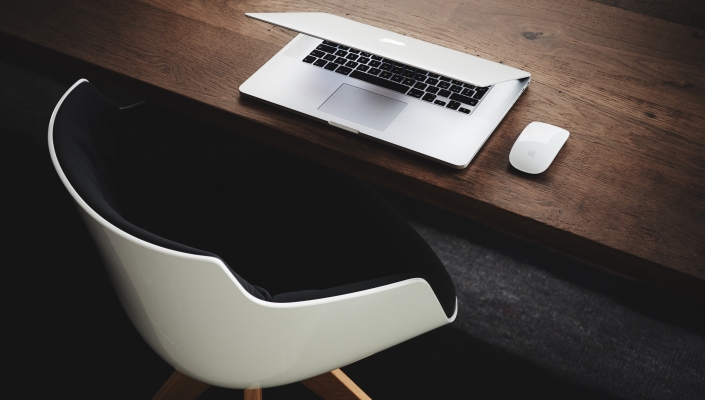 European distributor ALSO Holding has announced a new partnership with Intcomex, to help expand its cloud marketplace platform outside of Europe and make it available to clients in Latin America and across the Caribbean region. Intcomex is a US-based value-added distributor of IT products with a sole focus on the Latin American and the Caribbean regions.
Under the terms of a deal, both companies have entered into a Platform-as-a-Service (PaaS) agreement which is expected to bring cloud services to SMB and enterprise customers in Latin America, they said. The PaaS will be available to more than 50,000 Intcomex channel partners in 14 countries across the region, with further expansion plans.
the deal mean Intcomex will be also able to expand its Software-as-a-Services (SaaS) catalogue to ALSO's clients.
"We generate additional growth opportunities through strategic partnerships like one with Intcomex in new, dynamic regions. Combined with our strong presence in Europe and our partnerships in the UK and Ireland, the Middle East and Southeast Asia, through the partnership with Intcomex the ALSO cloud marketplace platform is now reaching nearly 50 countries globally," CEO of ALSO Holding, Gustavo Moller-Hergt, says.
"Intcomex is a frontrunner of cloud services in the region, driving the paradigm change of the market. We are serving a fast-growing network of partners, including ISVs, hosters and managed service providers. The strategic partnership with ALSO will enable us to expand our SaaS portfolio further and to focus on an exceptional customer experience together," Intcomex group managing director, Michael Shalom, adds.
According to ALSO, this will be its fourth strategic partnership aimed at expansion of cloud marketplace platform. In 2016, ALSO signed a strategic deal with Innovix Distribution to enable its platform to Innovix' channel partners in Singapore, Malaysia and Hong Kong and with Logicom whose channel partners are located across 13 countries in Southern Europe and the Middle East.