Submitted by John Garratt on February 27, 2017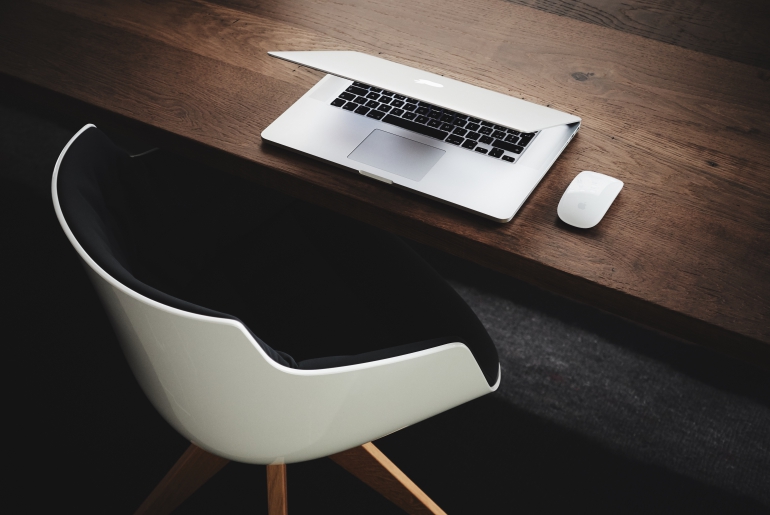 ALSO is to acquire the Dutch distributor Five 4 U. The closing of the transaction, which is expected in the coming months, remains subject to the usual regulatory approvals. The parties agreed to keep the purchase price confidential. "I look forward to working with the Five 4 U team, which has a proven graphic arts expertise that is of interest to the entire ALSO Group. The acquisition opens up new customer groups in the Netherlands and gives us access to products that we can sell to our existing customers. Our business in Belgium will benefit from the transaction," said Gustavo Möller-Hergt, CEO of ALSO.
"Five 4 U has experienced exceptional growth in the Benelux over the past 25 years, mainly in its business with Apple products and in the area of graphics. The transaction with ALSO ensures an acceleration of this growth given our shared vision, experience and market orientation," said Rien Slagter, CEO of Five 4 U.
Five 4 U is one of a specialised distributor for hardware and software in the Benelux with over 50 brands. The company is a distributor for Apple and other hardware providers such as HP Inc and Epson with added software and IT services. A large part of its activities focus on logistics and service merchandising.