Submitted by John Garratt on March 7, 2017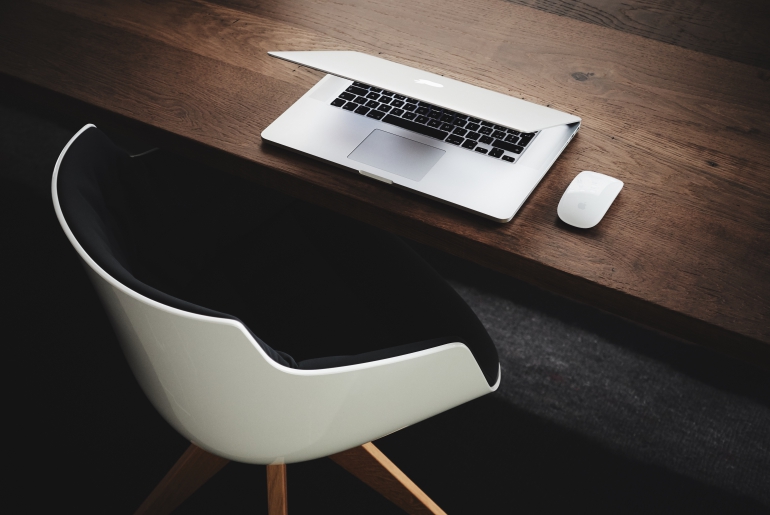 Distributor ALSO is taking over logistics for Media Markt in Switzerland. As well as support for the online store, ALSO will take over Media Markt's main warehouse in the middle of 2017 to service its retail stores across the country.
"This order is another milestone in our long-term partnership. We are making a key contribution to our partner's omni-channel strategy and are making lasting improvements to customer value. In the course of this cooperation, we are further expanding our service business," said Gustavo Möller-Hergt, CEO of ALSO.
"We are delighted to deepen our long-standing cooperation with ALSO. As we re-orient our supply chain, ALSO is the ideal partner to assume responsibilities for Media Markt's main warehouse and logistics services," said Karsten Sommer, CEO / CPO of the Media Markt Group Switzerland.
In the future, ALSO will manage procurement and distribution processes for Media Markt. The Swiss logistics service provider ALSO has been Media Markt Group Switzerland's exclusive e-commerce partner since November 2011 and is responsible for all logistics processes for the retailer's online store from the management of interfaces to product returns.