Submitted by John Garratt on May 23, 2017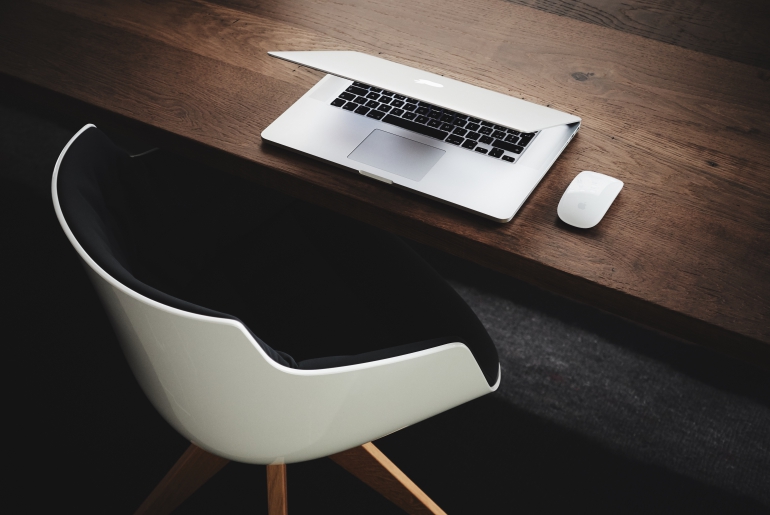 Nokia and Apple have settled all litigation related to their intellectual property dispute and have agreed a multi-year patent license, which is believed to include Apple paying hundreds of millions dollars to Nokia in an advance lump payment. 
Nokia had sued Apple and it is one of a number of smartphone and network patent battles that had rumbled on between different companies across the industry, involving the likes of BlackBerry, Huawei, Samsung and Ericsson.
"This is a meaningful agreement between Nokia and Apple," said Maria Varsellona, chief legal officer at Nokia, responsible for Nokia's patent licensing business. "It moves our relationship with Apple from being adversaries in court to business partners working for the benefit of our customers."
Under a business collaboration agreement, Nokia will be providing certain network infrastructure products and services to Apple. "We are pleased with this resolution of our dispute and we look forward to expanding our business relationship with Nokia," said Jeff Williams, Apple's chief operating officer.
Nokia will receive an up-front cash payment from Apple, with additional revenues during the term of the agreement. In December, Nokia had sued Apple claiming the company had breached 32 technology patents covering displays, user interfaces and video encoding.
Earlier this year, Blackberry sued Nokia, claiming the Finnish company contravened almost a dozen patents covering data transmission technologies used in 4G and other types of mobile networks. Blackberry is seeking payment, rather than trying to block Nokia's use of the 11 patents, according to court documents in the US.
Also this year, Huawei phones faced a UK ban after a high court patent ruling. The high court said the Chinese networks hardware and gadget maker must reach a licensing deal with Unwired Planet or face a UK phone sales ban. Unwired Planet controls thousands of patents once owned by Ericsson.
At the same time, a court in China ordered that Samsung had to pay Huawei almost $12m in compensation for the infringement of its smartphone patents. Some of the technology in question is said to have been used in Samsung lines including the Galaxy S7 phone.