Submitted by John Garratt on January 18, 2018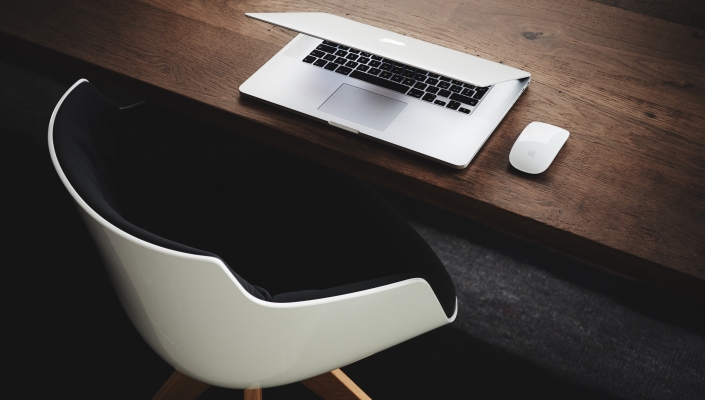 Arrow Electronics has unveiled its Arrow Virtual Classroom service in EMEA. Arrow's Education Business Group has introduced the new service to "increase training reach and effectiveness" in Belgium, Czech Republic, Denmark, Finland, France, Germany, Ireland, Netherlands, Norway, Poland, Spain, Sweden, Switzerland and the UK.
The programme connects virtual and physical classrooms and is powered by conferencing tools and interactive smart boards. The Arrow Virtual Classroom is offered for courses on various IT vendors, and is also available at Arrow Education centres.
Distributor Arrow says students and organisations benefit from a greater choice of training sites and dates, cost savings on travel, accommodation and expenses, and full access to a virtual lab environment for practical exercises.
"Constant change and a growing need for on-demand enablement require innovative ways to acquire skills", said Jacques Assant, business development services director for Arrow's enterprise computing solutions business in EMEA. "Arrow Virtual Classroom combines all the benefits of interactive, live training delivered by highly skilled instructors, with the option to save on time and travel, and a greater choice of offerings."