Submitted by John Garratt on February 1, 2018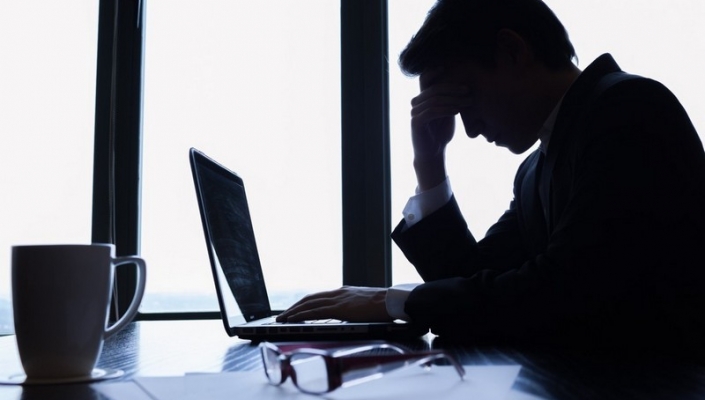 Electronics distributor Ash is closing down at the end of this month. The Washington, Tyne & Wear firm is owned by Canford Audio Plc and sells components, PCs, laptops, tablets, printers and peripherals.
Canford said it had carried out a review of Ash, and came to the conclusion that it "no longer fits within the core business strategy of the company". Ash Distribution will cease operations on Wednesday 28 February.
Iain Elliott, CEO of Canford, said: "All resources currently employed within the Ash Distribution Business Unit will be transferred into the main Canford business, allowing greater focus on growing our core business in the broadcast and audio visual marketplaces."
All Ash warranties and contractual obligations will be honoured by Canford Audio Plc, and Canford will continue to offer after-sales support. Canford, which is also based in Washington, is now in the process of selling off remaining Ash stock.