Submitted by John Garratt on January 2, 2018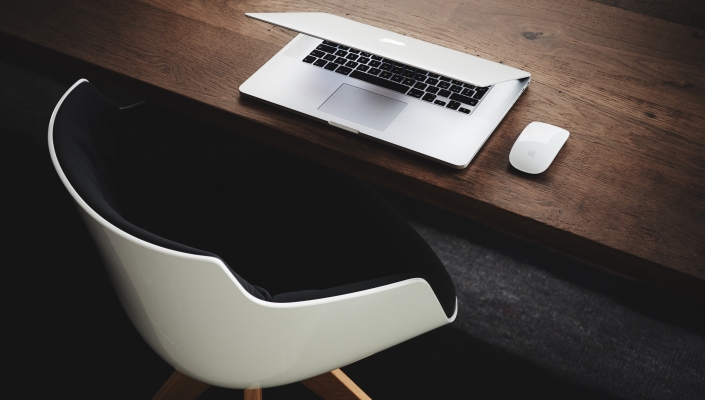 Atos has completed the acquisition of Siemens subsidiary Convergence Creators Holding GmbH (CVC), a global multi-industry digital transformation solutions provider. Atos recently failed in its attempt to acquire Gemalto, being gazumped by Thales.
Atos' intent to acquire Vienna-headquartered CVC was announced last October. CVC delivers software-based solutions in the fields of communication networks and enterprise cybersecurity, service and customer management, public safety and security, multimedia infotainment, as well as space technology.
CVC has a total headcount of around 800. CVC was initially an internal R&D and solutions partner for multiple Siemens business units (BUs). In 2016, Siemens completed its carve out as an independent Siemens BU with it's own IP resources and external customer strategy.
Atos says CVC will "accelerate" its leap towards delivering wider cybersecurity and communication solutions, something it was aiming to do with its failed Gemalto bid. CVC has a presence in Germany, the US and Central and Eastern Europe, with delivery centres in Croatia and Romania.