Submitted by John Garratt on March 7, 2017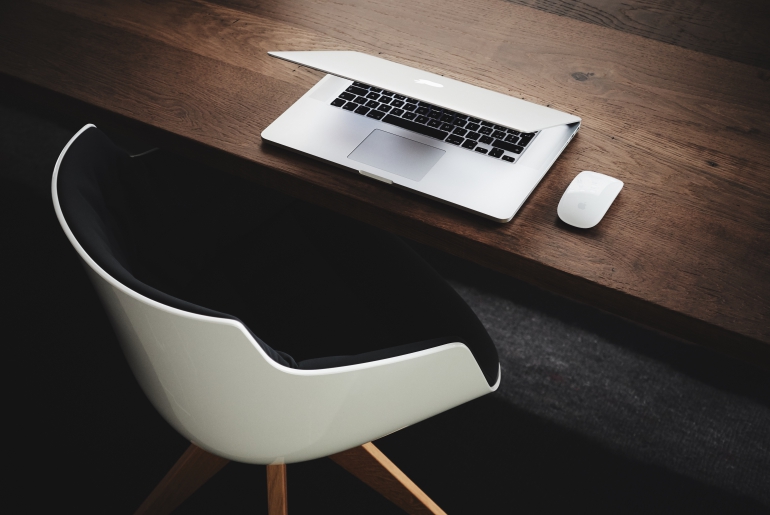 ScanSource, Avaya's largest distributor globally, has been appointed its first wholesale distribution partner in the EU for cloud solutions. Based on Avaya's Powered by IP Office, ScanSource will provide its reseller partners with cloud-based solutions they can market to their end-user customer base.
The cloud market is expected to rise across western Europe at a compound annual growth rate of 23.2% between 2015 and 2020, according to researcher IDC, with spending in the region forecast to hit $24.1bn this year.
"As enterprises in Europe increasingly look to adopt cloud-based solutions, the EU channel has been calling out for more agile methods of meeting their customers' demands. By combining with ScanSource, we can more effectively reach the indirect channel, enabling resellers to leverage our cloud-based solutions and create innovative offerings that meet today's digital business needs. We look forward to developing this partnership and offering a wider range of solutions and services in a cloud-based model."  Ioan MacRae, UK Managing Director, Avaya.
Despite filing for Chapter 11 bankruptcy and debt restructuring in January, Avaya executives are confident this will be the company's best year yet.
President and CEO Kevin Kennedy (below) said that prospects of growth have "never looked better" in his keynote speech at Avaya's Engage event in Las Vegas last month. "Our debt structure was architected pre-[2008] recession and it was no longer feasible," Kennedy said. "We had to change the way customers perceived us and move to a business model of the future, so to start on that journey, we had to disassemble, reinvent ourselves, and reassemble."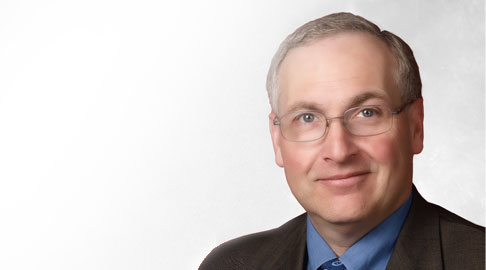 While speaking at Engage, Kennedy laid out Avaya's digital transformation plan, which involves investing heavily in cloud and continuing to move towards being a software-first company. Howver, rival suppliers are known to be busy siging up its channel partners who need alternative vendors for their own and their customers' reassurance.