Submitted by John Garratt on April 4, 2017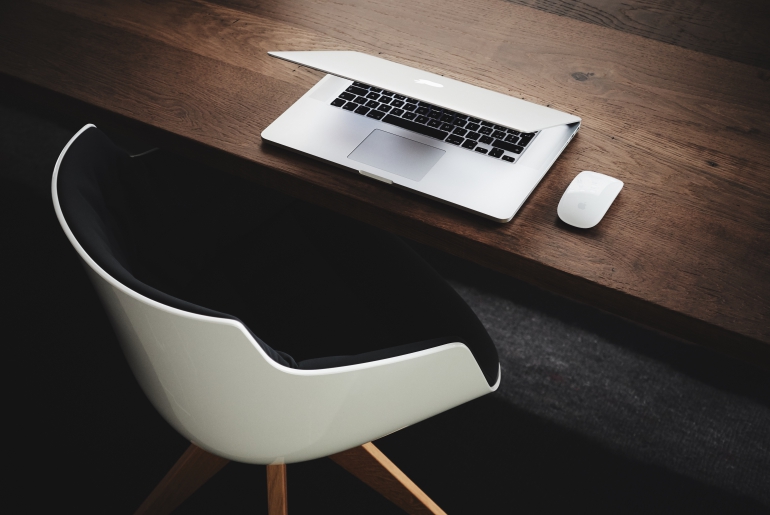 Tech Data Azlan now has a series of SMB-focused training modules for Hewlett Packard Enterprise (HPE) Aruba wireless technologies on the Tech Data Channel Academy. The four training modules – entitled An Introduction to Selling Aruba into SMB; Wireless; Aruba Switch; and, Mobile First – aim to give HPE channel partners and sales professionals selling Aruba networking solutions the skills to sell the advanced range of solutions.
The modules provide insights into the SMB market and current networking trends, customer opportunities and challenges, and enable sales professionals to position Aruba Mobile First infrastructure solutions, ecosystems and location-based services with SMB customers. The modules also cover Aruba's wireless and management solutions, as well as its range of IoT-ready products. Hosting the modules on the Tech Data Channel Academy provides a single and convenient point of connection for resellers to gain the sales certification courses and re-qualify as HPE Aruba accredited partners, it says.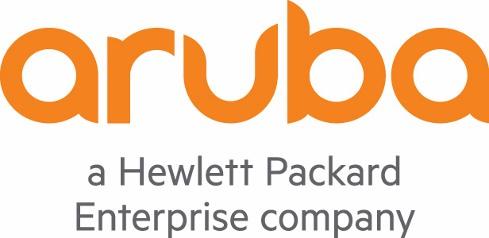 Stephen Cant, director, Enterprise, Infrastructure and Communications EMEA for Azlan, says: "The addition of the HPE Aruba training modules to the Tech Data Channel Academy is an important step in assisting HPE resellers to achieve their accreditation goals. Good Wi-Fi access is becoming more important to SMBs and many are now transitioning to 802.11ac technology, so this is an ideal time to be offering HPE Aruba technologies. Thanks to enterprise-grade performance with built-in security, HPE Aruba technologies offer flexible deployment options and excellent investment protection for customers, and good value-added potential for resellers. They are ideal for SMBs looking for effective and reliable, yet affordable, wireless networking."