Submitted by John Garratt on November 27, 2017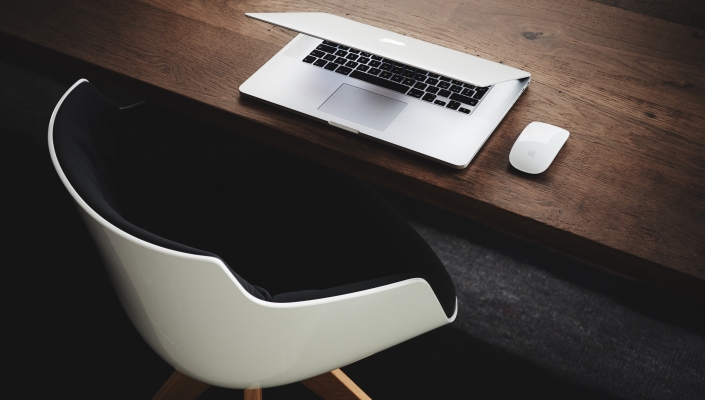 Balderton Capital has raised a new $375m fund to support a "new generation of European-born global tech businesses". The latest fund has been raised from new and existing investors from Europe, the US and Asia, as the "continent's technology sector reaches a pivotal moment", said the London-headquartered VC. Balderton said: "A critical mass of fast-growing companies, ambitious entrepreneurs, top tier technical talent, and access to multi-stage investment means that Europe's next global giant is set to be a technology company."
Bernard Liautaud, Balderton Capital managing partner, said: "Europe's technology sector has already produced many game-changing global companies, but we are still waiting for our continent's very own Google, Amazon or Facebook to emerge.
"As European start-ups grow bigger faster, we are convinced that is finally about to change. With growth accelerating - this year to date European companies have attracted more than $12.5bn of venture investments - the continent can now produce and scale tech businesses of global significance."
Balderton has previously backed MySQL, Betfair, Talend, AI startup Magic Pony (acquired by Twitter) and NaturalMotion, the mobile gaming business acquired by Zynga. Balderton partners include former executives at Uber and Dropbox.