Submitted by John Garratt on July 10, 2017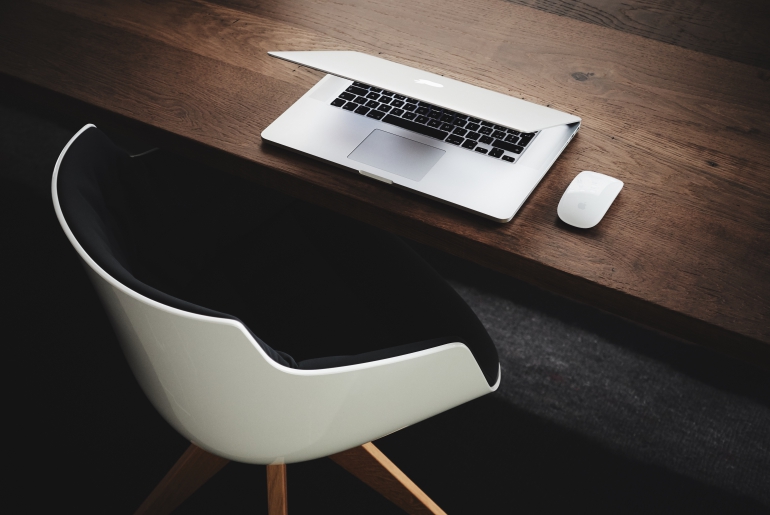 Germany-based baramundi software, a specialist in unified endpoint management solutions, now has a UK partnership agreement with Redpalm, a UK IT solutions provider. The collaboration will enable baramundi's endpoint management technology to become a component of custom-made enterprise solutions, to address the challenges posed by increasingly complex enterprise network infrastructures. As the implementation partner for baramundi in the UK, Redpalm holds baramundi Competence Center accreditation.
baramundi provides central management automation software for PCs, Servers, and Mobile Devices, as well as handling automatic installation of operating systems and applications in Windows and Mac environments. Redpalm will be offering the software as part of the deployment services it provides its customers in addition to selling it as a standalone endpoint management solution.
"We have been very impressed by the disruptive nature of baramundi's endpoint management software," said Olly Cogan, Redpalm CEO. "At Redpalm, we understand the value provided by the smart deployment of software and the efficiency it brings to our clients operations. As such, we have provided our engineers with rigorous training in order for them to integrate this software in the most efficient way possible to better serve our customers."
"We are very pleased to have been chosen as one of Redpalm's preferred suppliers for endpoint management solutions," said Christian Kaufmann, International Partner Manager at baramundi. "After working with the engineering team for some time, we developed a greater understanding of their business needs. Redpalm's experience will strengthen our position in the UK market and we look forward to working with them to develop cutting edge solutions for both small and large enterprises."