Submitted by John Garratt on July 5, 2017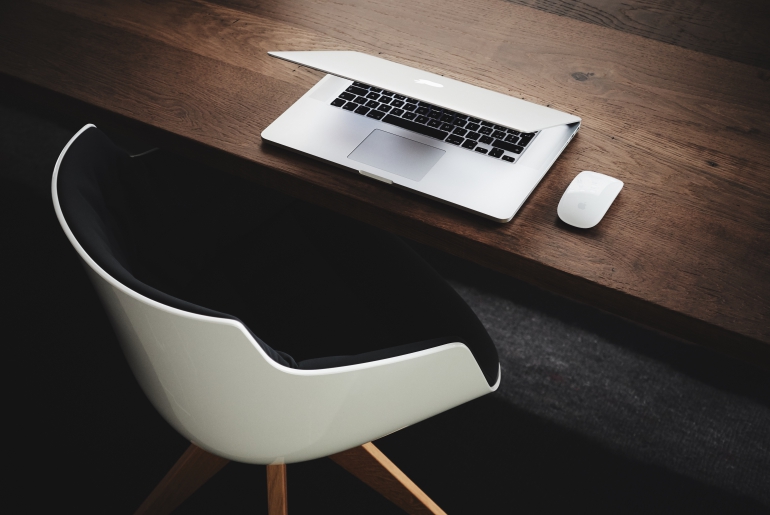 Bechtle AG is expanding its alliance eastwards with Moscow-headquartered Softline Group covers Turkey, Russia and the Commonwealth of Independent States (CIS). In 2016, the systems integrator generated a revenue of $1bn. It currently employs more than 3,900 people serving 60,000 private and public-sector customers. Headquartered in Moscow, Softline focuses primarily on emerging markets, where it has seen rapid growth.
The Bechtel Global IT Alliance (GITA) currently encompasses Atea (Scandinavia and the Baltic states), Compucentro (Mexico), Connection (USA), Datacentrix (South Africa), Data#3 (Australia), JBS (Japan), JOS (China, Hong Kong, Macau, Malaysia, Singapore and other parts of Asia), Lexel (New Zealand) and Microware (Brazil).
"We are very pleased to join forces with Softline, a reliable partner whose membership allows GITA to strengthen its coverage in all key markets," states Jürgen Schäfer, member of the Executive Board responsible for Bechtle AG's IT E-Commerce segment. "This cooperation opens the door to important regions such as Russia and Turkey. In addition, Softline shares our values and standards, further underlining its valuable contribution to our Global IT Alliance."
An extensive pilot project conducted before the partnership was solidified evidenced the broad overlap in Softline's service quality, expertise and corporate culture with those of other GITA members. Softline's comprehensive portfolio of cloud solutions includes IaaS, PaaS, SaaS, virtualisation, collaboration, security and mobility. In addition, the company offers licensing solutions, training, asset management and managed services. Bechtle is currently also trialling an extension of the collaboration to Softline sites in Latin America.