Submitted by John Garratt on December 18, 2017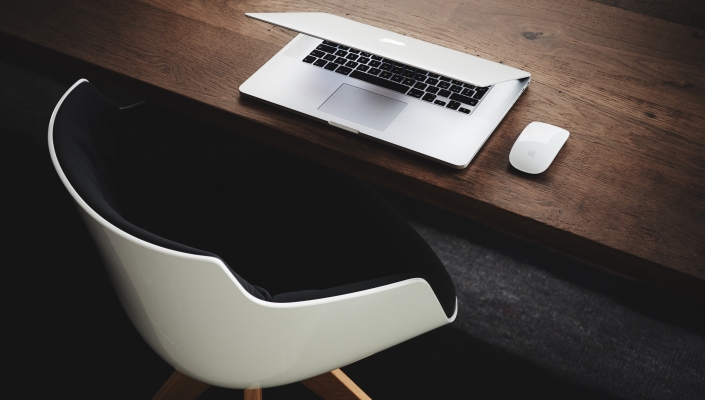 Bechtle says it has just passed the one billion euro mark for revenue in its public sector business, and is predicting future growth based on digitalisation. It has over 2000 staff in 14 European countries to navigate the requirements of public tendering and supporting customers in the public sector, backed by 50 dedicated specialists at the company headquarters in Neckarsulm.
Since the founding of Bechtle's public sector unit in 2004, it has experienced continual growth. 2011 saw the addition of a Brussels office providing local support to EU agencies, instutitions and bodies. "Bechtle's public-sector unit has achieved an excellent market position on both a national and international scale and has enjoyed impressive growth. In addition to our core team, the credit for this success goes to our staff at Bechtle's systems integrators and e-commerce companies", says Gerhard Marz, Executive Vice President Public Sector at Bechtle.
Bechtle expects the current upward trajectory to continue well into the future. There is growing demand for digital administrative processes from the general public, driving the need for digital services and secure access to modern information and communication platforms. "Based on what we have seen this year, a large number of public-sector organisations are well on track to more digitalisation, creating modern, flexible workplaces, digitalising services, and using advanced cloud structures. We are here as their technology partner to advise our clients and collaborate with them to shape a future-proof IT architecture for the public sector", says Gerhard Marz. Bechtle's public sector clients include the German armed forces, public ITC provider Dataport, numerous federal ministries, state governments and universities in Germany, as well as the European Commission and NATO.