Submitted by John Garratt on March 17, 2017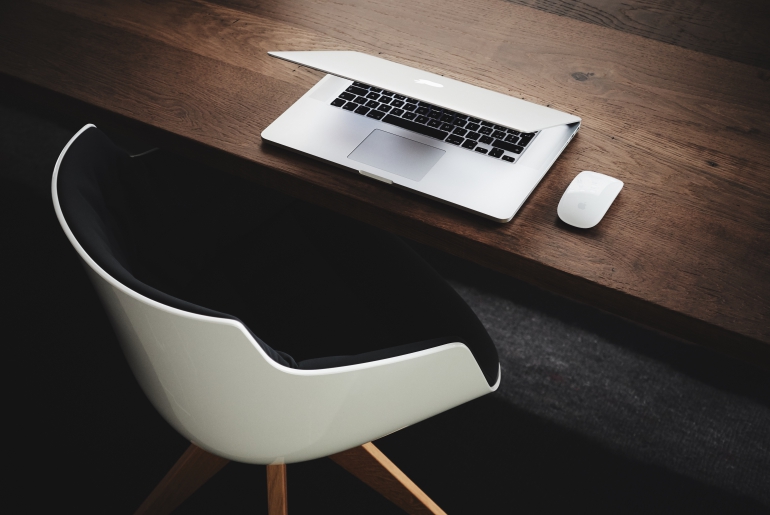 Blue Medora has expanded its EMEA channel presence for its IT operations analytics (ITOA) offering with pan-European cloud and virtualisation solutions provider Xtravirt.
The move comes as Blue Medora looks to expand its EMEA footprint with its SaaS database monitoring platform SelectStar. Blue Medora says it saw its customer numbers in EMEA jump 42% in 2016, as organisations used both its platform extension capabilities and SelectStar to overcome database complexity and visibility challenges.
Xtravirt says it is currently focusing on assisting organisations through an IT transformation journey towards a digital infrastructure, including the shift towards migrating to software-defined data centres. The consultancy and solutions provider, which is in its tenth year of business, says it has seen average sales growth of 32% year-on-year and is looking to increase this in 2017 across EMEA.
Ian Wells, regional sales director EMEA at Blue Medora, said: "The ITOA market is thriving at the moment as organisations search for ways to best view and manage their networks, so it is crucial for us to work with knowledgeable partners who can help us reach them." Gavin Jolliffe, Xtravirt CEO, said: "With the increasing amount of data in today's digital world, we have noticed a demand for database management tools so organisations can run their IT environments effectively and maintain uptime."
"We work with numerous vendors and system integrators to help their customers move to the cloud. Being able to work with partners such as Blue Medora ensures we are advising our customers on the implementation of the most effective tools for the job."
Blue Medora software solutions aims to tie together data from virtualised and cloud-based databases, applications and services with the critical underlying compute, storage and network infrastructure to create a unified view of the infrastructure. These capabilities are delivered as platform extensions for VMware's vRealize cloud management software, Oracle Cloud Control and New Relic. And SelectStar is an agile database monitoring platform that is designed to help DBAs, especially those supporting DevOps teams, to "give speedy feedback and more accurate answers", said Blue Medora.
Last year, Blue Medora launched its True Visibility Partner Programme to help resellers "significantly grow" their VMware vSphere and vRealize business. Channel partners that want to equip customers with off-the-shelf tools for comprehensive IT visibility can cross-sell and up-sell Blue Medora endpoint management software "for deeper client relationships", said Blue Medora.
At the time of this launch, Volkmar Fries, a senior consultant at Computacenter, said: "The Blue Medora True Visibility Programme equips resellers with the right tools, training and field enablement to optimise the performance, demand and capacity of enterprise virtualised and cloud infrastructure."