Submitted by John Garratt on December 9, 2017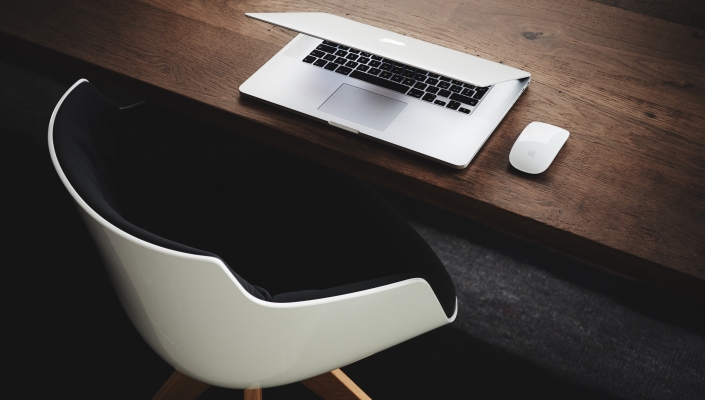 BroadSoft is looking at the overlooked advantages of service providers in providing unified communication as a cloud service. Service providers can bundle network services (including security) , provide local support, and deeply integrate into mobile networks, it says, and boosting their sales power figures in its plans for next year.
There are still a lot of unknowns about the future of the business, but the broad direction is clear. Mobility is continuing to drive the business, and the cloud is at the heart of unified comms as the technology moves beyond voice, according to Taher Behbehani, Chief Digital & Marketing Officer, BroadSoft.
The European market is one it is looking at with interest, where partners can use cloud to be very nimble and creative, with products, and in driving their sales channels. A number of the larger partners such as Telefonica, Vodafone and Gamma are making interesting offers, he reports and it is down to the sales and marketing push of the channel. BroadSoft has a playbook that "we know works" and is working with partners on segment training.
And it is still the smaller business which provides the greatest potential for the market; where he says it has reached the trigger point of change, with ease of use and deployment making the delivery model easier. Service providers remain the best sort of channel to make customers more productive, he says, with the integration area as another trigger point, and ease of migration from traditional PBX showing in the rising market. "The consumer will win in this change."
But while the technology is easier, the selling is harder, with the integration of professional services and solutions. "We launched a channel programme for partners to help them manage customers. I think these types of channel management offers are very effective. We are helping to train the service providers on this."
BroadSoft's Chief Digital & Marketing Officer says:"Service providers in particular can invest in B2B marketing and this gives good ROI, especially when focused on a local market and driven with bundled offers – we are seeing a lot of that. So the providers need to be aware of the market and ensuring they are nimble and effective."
Developer tools used by BroadSoft itself are becoming available to channels and service providers to help bring products to market as part of the digitalisation process; this increases the ROI in the sales process, he says.