Submitted by John Garratt on February 10, 2017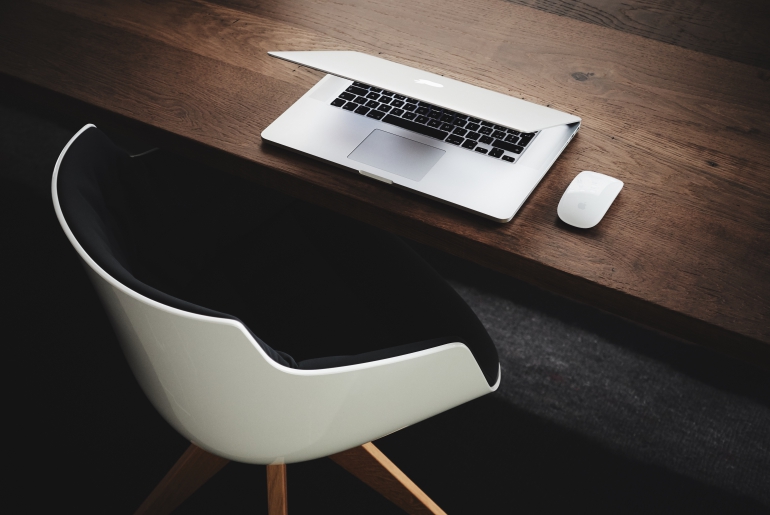 BT is further bumping up the data security protection it offers companies across Europe with a deal to integrate ThreatConnect's intelligence-driven defence platform to its security services. ThreatConnect will be integrated with the BT Security Threat Intelligence service to help recognise, categorise and provide advice around the mitigation of expected cyber threats.
Adam Vincent, ThreatConnect CEO, said: "Many organisations rightly look to BT for help with their threat intelligence program. Now, with the ThreatConnect platform supporting them, BT can use their cross-industry insights and historical context to narrow in on the threats most relevant to each of their clients for fast mitigation."
Kevin Brown, vice president, threat intelligence, BT, said: "Being ahead of the game and proactive in identifying and addressing cyber threats early is key to survival and success for any organisation today. By adding ThreatConnect to our managed portfolio of services we are further strengthening our capability for global multinational organisations."
Trend Micro's Deep Security data centre solution on BT's Cloud Compute platform is already available. BT customers internationally can use it for physical, virtual and cloud servers from a single integrated platform, on a pay-as-you-go basis.
Deep Security's capabilities include anti-malware, host-based firewall services, intrusion detection and prevention, integrity monitoring, log inspection, and globally trusted SSL certificates to protect customers from ransomware and other attacks. Deep Security is available across BT's 22 global cloud delivery zones in 19 countries across Europe, the Americas, the Middle East, Africa and Asia Pacific.