Submitted by John Garratt on April 24, 2017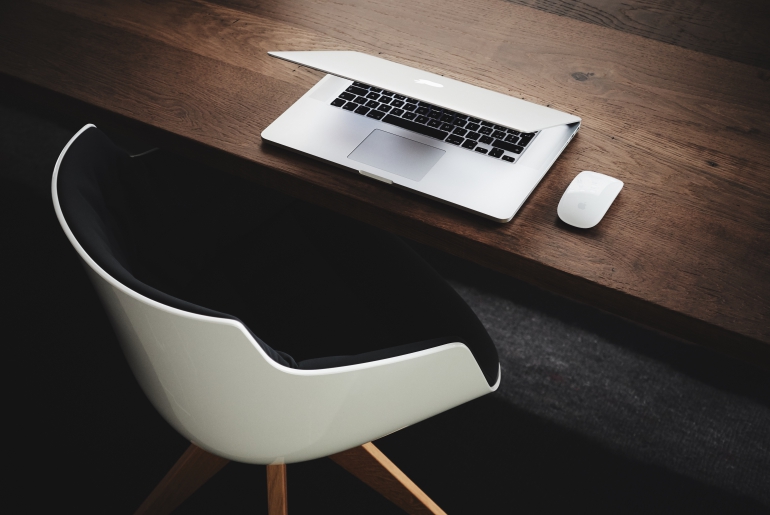 BT Group has filed a criminal complaint tied to an accounting scandal at its Italian unit and handed over computer records to prosecutors, Reuters reports. The company is charging several former executives and other employees with unlawful conduct in the scandal, in which it took a pair of writedowns that totaled about $680m.
 
Italy opened a criminal probe into the matter in January. A previous investigation found a network of workers exaggerating revenues, faking renewals and invoices and inventing bogus transactions in a years-long effort to falsely hit bonus targets and hide true results.
Among other employees, former BT Italy CEO Gianluca Cimini was accused of grave violations of corporate governance, and of bullying staff.