Submitted by John Garratt on March 21, 2017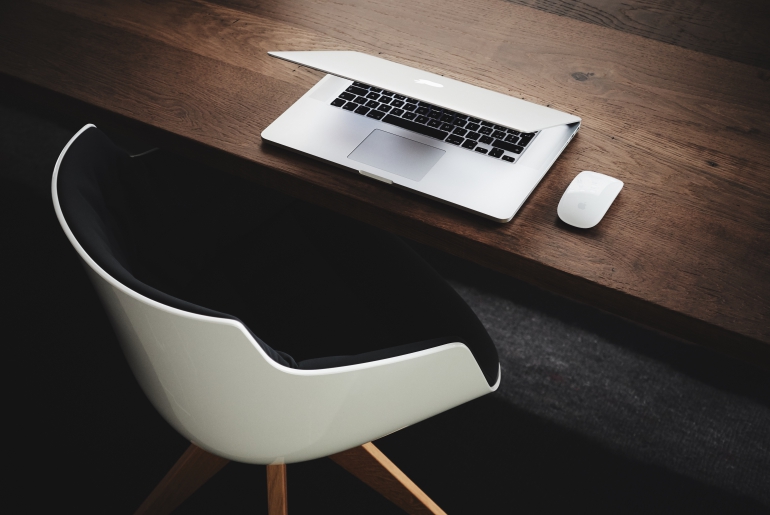 Carbon Black, endpoint security specialist has named Miles Rippon from HPE to head its EMEA channel activity. This appointment comes three weeks after the company announced a strategic distribution relationship with Arrow ECS. Miles Rippon will serve as Carbon Black's EMEA Channel Director.
Prior to joining Carbon Black, Miles was EMEA Channel and Alliance Director for HPE Enterprise Security Products Division, the security division of Hewlett Packard Enterprise. Prior to his role at HPE, Miles was VP of Global Channels for Clearswift, a provider of email and web content security solutions.
Miles also spent 10 years driving channel engagement as VP of EMEA Channels for RSA Security. Mark Reeves, VP for EMEA Sales at Carbon Black said: "Miles is an EMEA channel expert with extensive experience and hands-on sales territory and sales management skills. In particular, he has maintained strong sales performance records in developed and emerging territories. With the recent launch of our streaming prevention technology and the appointment of Arrow, we are now well set up to service the channel and build momentum in the market. I am looking forward to working with Miles."
Arrow's network of global value-added resellers will sell all of Carbon Black's solutions including Cb Defense, Carbon Black's Next-Generation Antivirus (NGAV).