Submitted by John Garratt on March 22, 2017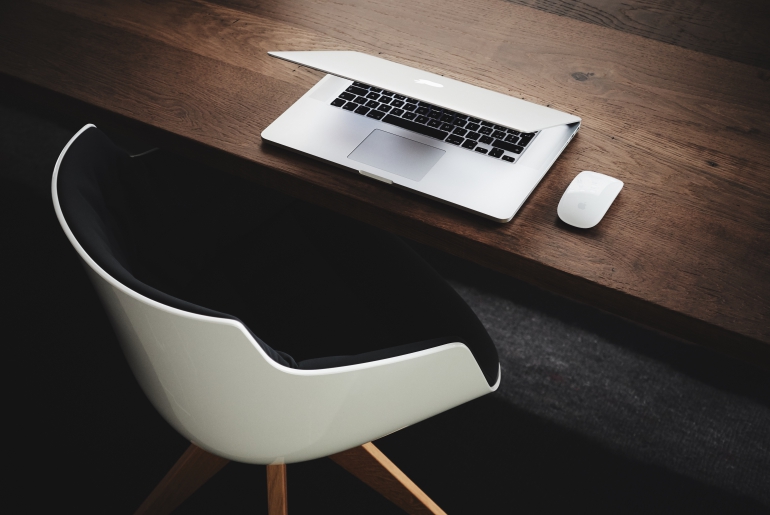 Data centre services firm CenturyLink has joined the NetApp Unified Partner Program to offer NetApp storage-based solutions for enterprises, SMEs and the public sector. The agreement includes offering systems to partners and customers built around the NetApp Flex Pod technology.
NetApp is already a key storage platform provider to support the CenturyLink Cloud, designed for both public and private clouds, and which is supported by 57 data centres in North America, Europe and Asia.
Terence Gleeson, vice president, strategic partner alliances at CenturyLink, said: "We are continuing to expand our strategic alliance with NetApp as we build out our managed service offerings to help companies achieve success with their digital transformation projects."
Bill Lipsin, vice president, global channels, NetApp, said: "Joining the programme should enhance CenturyLink's ability to leverage new opportunities for delivering value-added services, data centre solutions and the customer support needed to thrive in today's digital transformation." 
CenturyLink provides broadband, voice, video, data and managed services over a 250,000-route-mile US fibre network and a 300,000-route-mile international transport network. Last year, it was announced CenturyLink was selling its data centres and co-location business to funds advised by BC Partners, in a consortium including Medina Capital Advisors and Longview Asset Management.
CenturyLink will receive around $2.15bn in cash and a minority stake worth $150m in the consortium's newly-formed global secure infrastructure company. CenturyLink plans to use the net proceeds to partly fund its acquisition of Level 3 Communications, which was announced on 31 October. The consortium will assume ownership of CenturyLink's portfolio of 57 data centres at transaction closing.