Submitted by John Garratt on April 24, 2017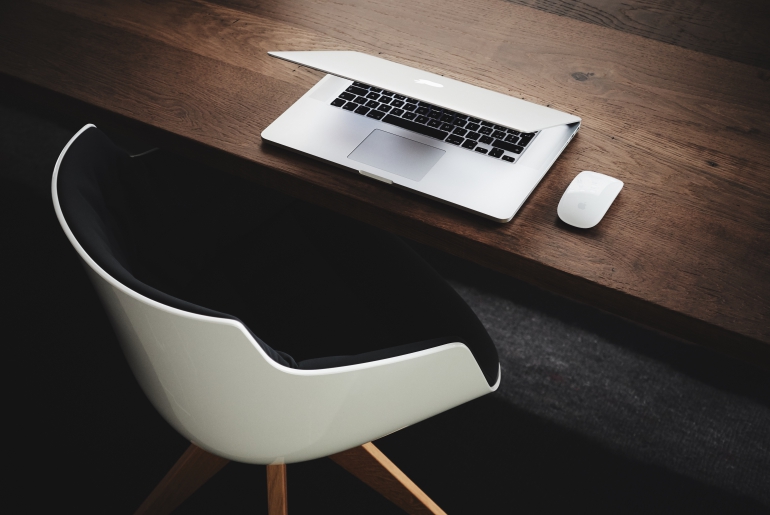 CEOs say they are determined to digitally transform their businesses themselves rather than bringing in IT services firms to do it, according to analyst house Gartner. 
Gartner questioned 388 CEOs around the world to find out their main priorities for 2017. Not surprisingly increased profits and growth were the main target for CEOs – cited by 58% of respondents - but Gartner said IT priorities had "never been higher" in CEOs minds for its annual CEO survey.
"IT-related priorities, cited by 31% of CEOs, have never been this high in the survey," said Gartner analyst Mark Raskino. "And twice as many CEOs are intent on building up in-house technology and digital capabilities compared to those who are planning to outsource to get those capabilities - 57% against 29% respectively. We refer to this trend as the reinternalisation of IT — bringing information technology capability back towards the core of the enterprise because of its renewed importance to competitive advantage."
While the idea of shifting towards digital business was speculative for most CEOs a few years ago, said Gartner, it has become a reality for many in 2017. It said 47% of CEOs are being challenged by their board of directors to make progress in digital business, and 56% said their digital improvements have already improved company profits.
"CEO understanding of the benefits of a digital business strategy is improving," said Raskino. "They are able to describe it more specifically. Although a significant number of CEOs still mainly mention e-commerce or digital marketing in relation to digital, more of them now align it to advanced business ideas, such as digital product and service innovation, the Internet of Things or digital platforms and ecosystems."
Also, 20% of CEOs are now taking a "digital-first" approach to business change. Gartner said many CEOs have recognised that being open-minded, entrepreneurial, adaptable and collaborative are the most-needed digital leadership mindsets, but it called for CIOs to help them set and track "incisive" success metrics and KPIs, to better direct business transformation. "CIOs should also help them toward more-abstract thinking about the nature of digital business change and how to lead it," said Raskino.