Submitted by John Garratt on February 8, 2017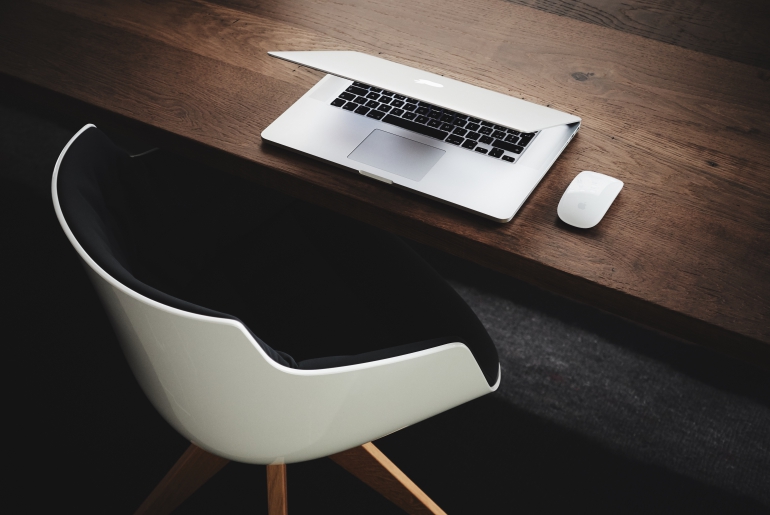 Claranet has acquired Dutch IT services provider Rely. The company which has a position in the Dutch notarial sector, offers its clients a wide range of IT infrastructure services, including public and private cloud solutions and application management services. With the new acquisition, Claranet continues its growth strategy and doubles its size in The Netherlands, it says.
Founded in 2012 and with offices in Barneveld and Hilversum, Rely has 50 staff and an annual turnover of €6m. It has a long-term partnership with software company Van Brug Software and recently partnered with notary services and products company Dirict, enabling it to integrate private cloud infrastructure with specialised notarial software.
As well as being the primary IT partner for notary organisations, with more than 2,000 notary seats, it also manages more than 3,500 seats in other types of organisations, including those in the media, cultural, and financial services sectors. Before being acquired by Claranet, Rely was partly owned by the DaVinci Group, which remains an important partner for the organisation, particularly in the fields of office automation and public cloud.
 Wiebe Nauta, Managing Director Claranet Benelux, commented: "The acquisition of Rely is a real opportunity for Claranet to strengthen its leading position in The Netherlands. We now have over 100 employees in The Netherlands, a turnover of €16m, and one of the broadest IT portfolios in the country. We are now in a great position to further accelerate our growth. This is great news for all of our customers, who will benefit from our expanded service offering, and is a great opportunity for our employees who will be able to benefit from new career opportunities."
Rely will be absorbed in full into Claranet and the company's founder, René Fouraschen, will remain in the enlarged business as Business Development Director in the region.