Submitted by John Garratt on May 31, 2017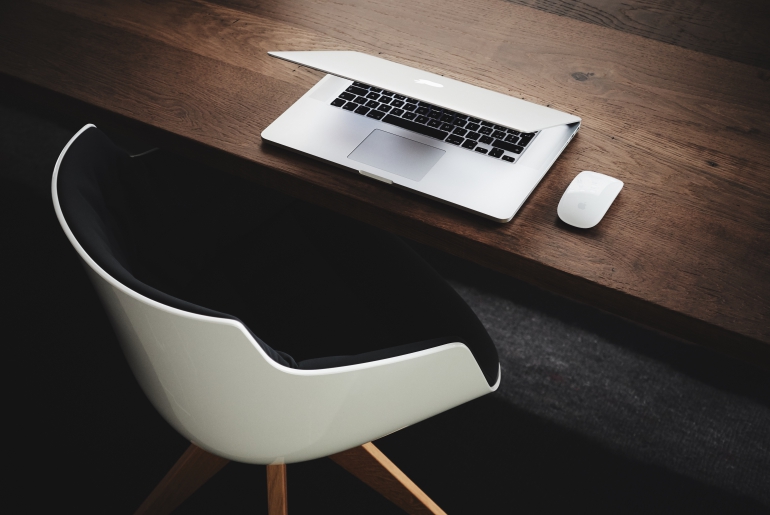 Pan-European managed service provider Claranet says it has boosted its revenues by 40% with three different acquisitions. The company is also planning further acquisitions with a new £80m refinancing facility.
Claranet has acquired UK-based Sec-1, France's Oxalide and ITEN Solutions in Portugal to bring additional security, DevOps, systems integration and IT services capabilities to the group. The expanded business now has annualised revenues of £310m (€360m) and more than 1,800 employees across the UK, France, Germany, Italy, Spain, Portugal, The Netherlands and Brazil.
Earlier this month, Claranet received an £80m investment from French asset management firm Tikehau Capital, in return for a "minority stake" in the company.
IT services provider ITEN Solutions has revenues of €80m and 360 staff. French DevOps and cloud specialist Oxalide will reinforce Claranet's capacity to deploy and manage critical web applications. The company has a turnover of €17.5m and 95 staff, with customers including Canal+ and Direct Energie.
Based in Leeds, Sec-1 is a security solutions provider. The company provides penetration testing and vulnerability assessments for applications and infrastructure, firewalls and malware protection, and security training services. Sec-1 has a turnover of £6m and around 60 members of staff.
The refinancing has been provided by ABN AMRO, Bank of Ireland, HSBC, Natixis, Partners Group, The Royal Bank of Scotland, Société Générale and Sumitomo Mitsui Banking Corporation, all replacing current debt suppliers.
Charles Nasser, CEO of Claranet Group, said: "Claranet's organic growth, combined with acquisitions, has meant we have established a significant operation in the managed IT services market at the European level, which we believe puts us ahead of many of our competitors in the region."