Submitted by John Garratt on March 29, 2017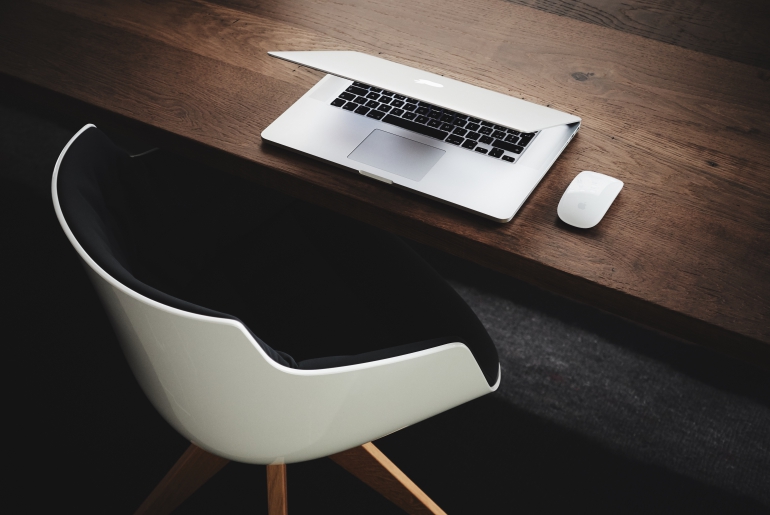 Cloud Distribution has signed with CrowdStrike, a US-based specialist in cloud-delivered endpoint protection. Adam Davison, Director, Cloud Distribution says "This is a very exciting announcement for us as we believe that CrowdStrike is and will continue to be the new EndPoint protection leader." It also means that partners will not need to widen their portfolios to include A/V, next gen, A/V and IT hygiene as it covers these as well as malware, he says. Cloud Distribution has done considerable "due diligence" before selecting this vendor, he adds, looking at both the company and the technology as he also believes that a wave of consolidation may reduce the numbers of VC-backed cloud-based product vendors in the field.
CrowdStrike's cloud-based endpoint protection platform offers protection for both malware and malware-free intrusions. The company recently introduced new product modules to provide customers with the flexibility to replace their AV or augment it with EDR, security hygiene capabilities, and managed hunting. As a result, partners can procure either separate capabilities or CrowdStrike's endpoint protection platform.
"Traditional AV products are failing to deliver. This provides an integrated and effective way for our partners to build their security portfolios with a single vendor, including leveraging a managed threat hunting service to augment SOC capabilities. This will deliver an opportunity for higher margins for partners," said Adam Davison. "CrowdStrike Falcon is the new standard in endpoint protection and our partners will no longer need to promote multiple vendors to create a breach protection solution, as it delivers a complete endpoint protection solution in one unified offering."
Cloud Distribution has employed a dedicated CrowdStrike sales specialist, Simon Totterdell, to help enable partners and it has pre-built campaigns already available via its Altitude Marketing.