Submitted by John Garratt on February 20, 2017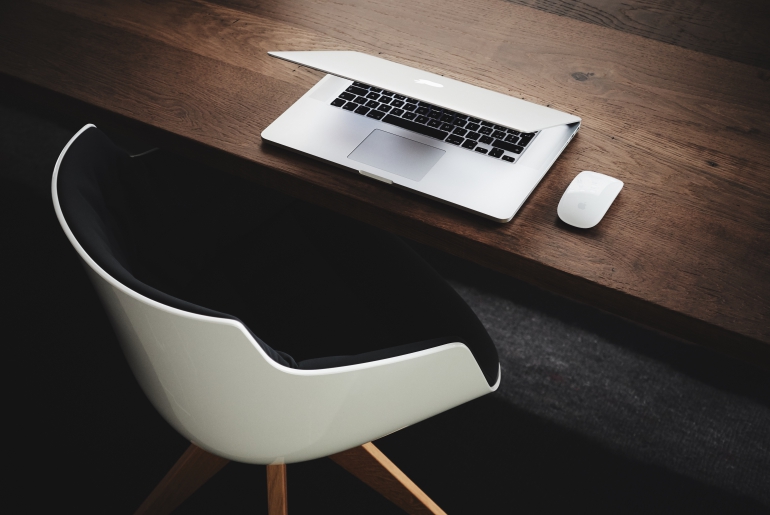 UK cloud aggregator Vuzion has opened its first international business in Ireland to serve IT resellers there, and brought in a former Microsoft man to run it.
Vuzion Ireland has appointed Kieran McDonnell as country manager after opening its office in Sandyford, Dublin. McDonnell was formerly group partner sales manager for Microsoft in EMEA and North America.
With Microsoft Azure and solutions based on Office 365 and Dynamics 365, Vuzion Ireland says it can help IT resellers and ISVs make the most out of cloud solutions, by making the processes of integrating, servicing, supporting and billing "simple, straightforward and cost effective". Vuzion is a Microsoft Indirect Cloud Solution Provider.
Michael Frisby, managing director at Vuzion, said: "We are bringing our capabilities and services to help Irish partners grow profitable cloud businesses in a simple and straightforward manner." Country manager McDonnell added: "With the Microsoft Cloud Solution Provider programme, more partners have the opportunity to be the trusted advisers who best understand customer needs, and they are helped by Vuzion which provides the pre- and post-sales support, professional services, training and resources to make this happen."
Aisling Curtis, director of SMSP at Microsoft, said: "We are strongly encouraging partners to use the Cloud Solution Provider model to supplement their own resources with those available from indirect providers such as Vuzion. Using services provided by Vuzion, Irish partners can build their own solutions and services without having to make a substantial investment to build infrastructure to support their transition to the cloud."
Vuzion was founded only last year and was born out of Cobweb Solutions, the UK provider of Hosted Exchange services and a supplier of additional Acronis, BitTitan, IBM, Microsoft, Mimecast and Symantec services.
At the end of last year, Vuzion struck a partnership with IT services firm ICS to boost small firms' standard Office 365 subscriptions. FLEX from ICS is billed as an easy and affordable way to turn a small business' standard Office 365 subscription into an "enterprise-grade data powerhouse" built on FLEX's intranet and pre-packaged business templates using SharePoint.