Submitted by John Garratt on March 1, 2017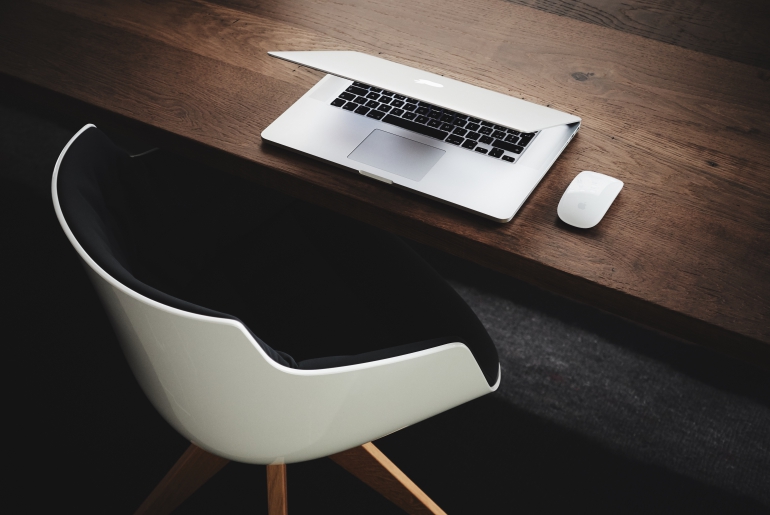 Distributor CMS Distribution has a new office in Madrid, Spain as it adds to its geographies. It aims to offer a multi-country proposition after recently adding the Netherlands and Sweden.
The Spanish market is a strategic market for CMS Distribution due to its size, quick-to-market time frame and its fast technology adoption cycle, it says. "If you are a US or Far East vendor wanting to enter the European markets you have two choices: you either go with several distributors in each country or you opt for one master distributor and you rely on it to push out, coordinate, and work with the sub-distribution partners.
Our strategic objective is to have a presence in all significant European markets and offer our partners the flexibility, attention and experience they need to become successful. Culturally and economically speaking, Spain is considered a key location for penetrating the European market", commented David Elder, European Managing Director at CMS Distribution.
The expansion within the local market will be led by Juan Jose Ros Lluch, Regional Manager for Iberia, who has more than 10 years of experience within the Spanish and Portuguese consumer electronics market. "Any new company that comes to Europe needs to have a flexible and dynamic approach. If you partner with a big distributor, you will never get the attention your product deserves and need to create waves. Your product will get lost in a sea of competing and non-competing products," he says.
CMS Distribution says it will continue its expansion within the European markets in order to achieve master-distributorship status for as many desirable new tech products and companies as possible, offering the opportunity to take a long-term strategic view to bringing products to market.