Submitted by John Garratt on April 19, 2017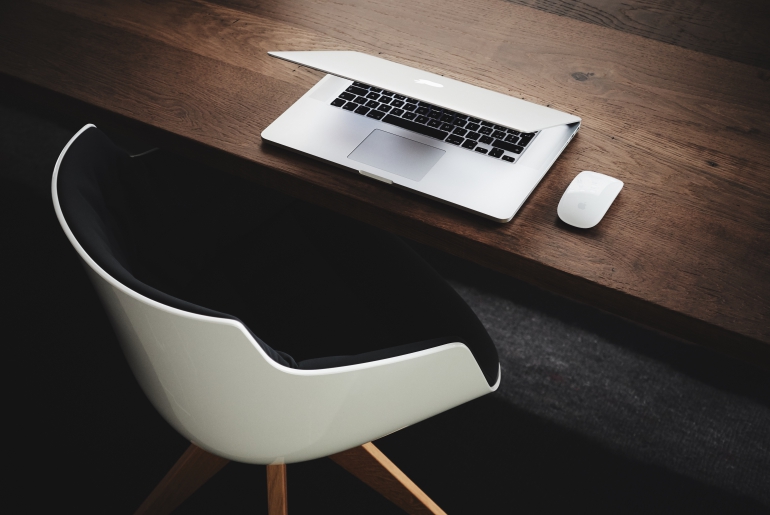 Storit Limited, the holding company of CMS Distribution, had a record fiscal year with a 82% turnover increase over 2015 to £325m. EBITDA surged by 126% and exceeded £10m for the first time, reaching £12.3m.
"We are delighted with the results which showed growth across all areas of the business. Our Enterprise business continued to outpace the market, driving strong growth in security, information management, storage and open source technologies, along with our Retail channels, which also delivered high growth. As our customers continue to deliver innovation around digital transformation, the business portfolio continues to drive change and open doors to new thriving markets" said Frank Salmon (below), founder and CEO of CMS Distribution.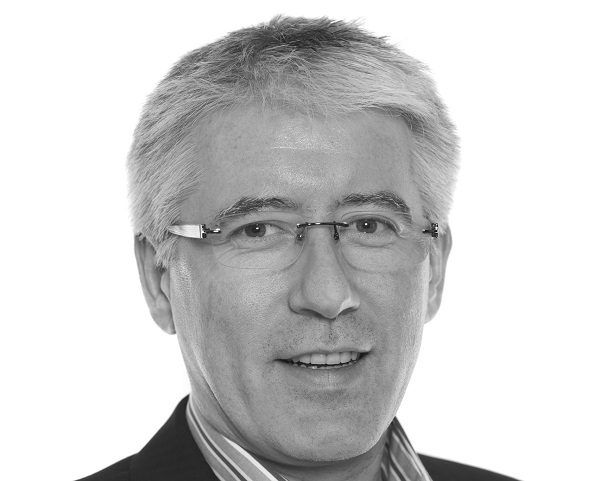 In this period, CMS became much more Europe-facing, with the acquisition of a majority stake in Newgen Distribution, a Swedish based distributor serving the Scandinavian market, and the launch of a branch in Madrid, Spain to service the Iberian market. Post year-end, the Group announced the acquisition of TNS Connect, an award-winning distributor of emerging technologies and accessories, headquartered in Ireland but also operating in the UK, mainland Europe, Australia and China.
In April 2016, CMS Distribution acquired Widget Investments. He continued "The Widget business was integrated into CMS Distribution in August '16, as part of our ongoing strategy of bringing companies together to leverage strengths and synergies. We are very excited with the future potential of this acquisition and its impact on the Group's financials."