Submitted by John Garratt on February 9, 2017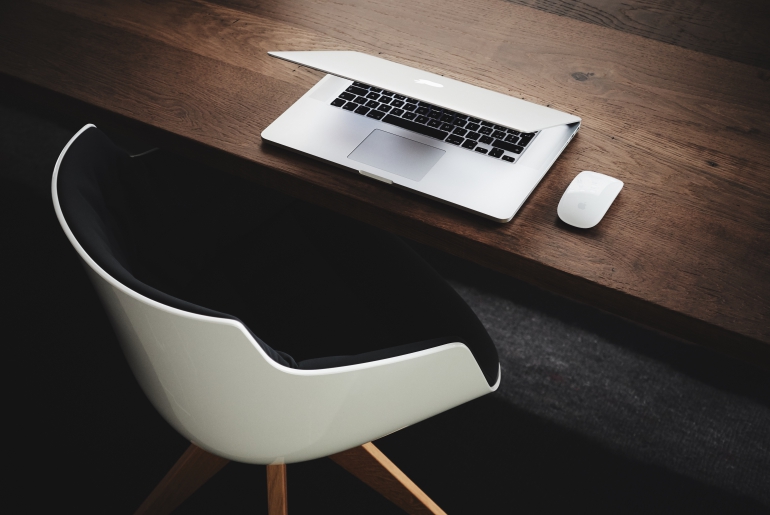 Colt Technology Services is the latest telecoms and data services firm to add a network-optimised Microsoft Azure cloud to its portfolio in Europe.
Azure is being offered through Microsoft's ExpressRoute private networking offering via Colt's On Demand portfolio Dedicated Cloud Access (DCA). DCA is designed to offer intelligent, secure and reliable private connectivity to the public cloud, allowing customers to bypass the internet.
DCA On Demand supports connectivity from the Colt IQ Network into the Azure cloud platform in real time, avoiding traditional telco service delivery processes, which "could take days or weeks to enable new services", said Colt. The Colt offering follows NGD's Cloud Gateway for Microsoft Azure ExpressRoute, which went live at NGD's Cardiff Capital Region data centre late last year. And IT distributor Arrow and data centre operator Equinix are also now jointly offering Azure services via ExpressRoute across Europe.
Clive Longbottom, an analyst at Quocirca, said: "As organisations are beginning to discover, the future is hybrid cloud. With different workloads requiring different platform capabilities, more organisations will be looking to specialised providers in which to house or run certain workloads. But being at the mercy of the public internet is not a good idea. The use of specialised and dedicated interconnects, such as Azure ExpressRoute, provide the means to create the required optimised overall platform."
With the new Colt service, customers can benefit from per-hour pricing plans, as well as more traditional fixed term contracts, it says. The On Demand service is initially available at Microsoft's ExpressRoute locations in London, Dublin and Amsterdam, with future plans to enable existing ExpressRoute interconnects in Tokyo and Frankfurt, said Colt. A brand new presence in Paris for Colt On Demand services is also planned in 2017. Rajiv Datta, Colt chief technology officer, said: "Public cloud services have long been associated with scalable, flexible capabilities, and our On Demand offering really brings the network into the cloud era. This addition to our On Demand portfolio underlines Colt's position of challenging the status quo of traditional providers with innovation and flexibility."
Mikkel Riis, senior product marketing manager at Microsoft Azure, said: "The cloud is driving transformation through new business models, easy global expansion and reach, and accelerated time to market. Collaborating with Colt to bring ExpressRoute to customers is a core part of these attributes and values."
Colt said it will announce the roll-out of DCA On Demand for other leading cloud service providers, to "allow enterprise customers to enjoy a consistent experience across multiple cloud platforms". More than 5,000 enterprise buildings and 200 data centres globally are currently eligible for On Demand connectivity to Microsoft Azure, said Colt.