Submitted by John Garratt on November 9, 2017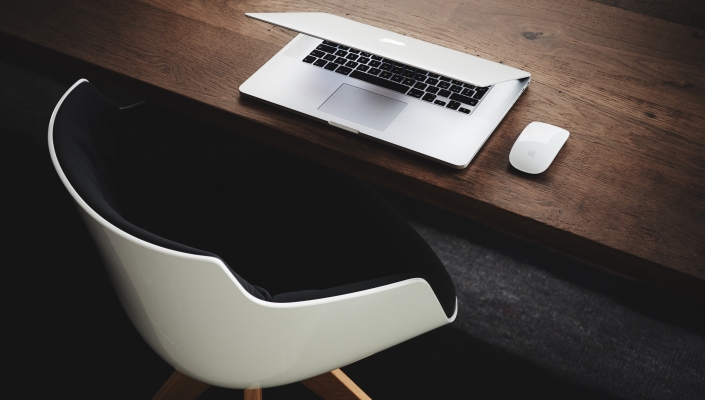 Commvault has added an extra 800 "quality" partners, many of them service providers, over the last year as it ramps up its subscription pricing model built around alliances in the cloud and with traditional resellers moving into it.
At its annual Commvault GO partner and customer event in Washington DC this week, Commvault vice president of worldwide channels and alliances Ralph Nimergood told IT Europa the backup and data management vendor had seen its global partner total increase from 2,400 to 3,200 in a year. And this is after Nimergood said a year ago the company wasn't aiming to boost its partner count per se, unless "quality" was coming in.
So what's changed since the company held its inaugural Commvault GO event in Florida last year, where Nimergood was pretty relaxed about increasing partner numbers? Well, since that event, Commvault signed an alliance with Amazon Web Services to integrate its data management products in the AWS cloud, firmed up its alliances with Microsoft and Cisco, and has now just signed a service integration deal with Google Cloud.
Nimergood said: "There has been real momentum for us and we have the partners to thank for that who have benefited in turn. Data management has found its way back to the top of the agenda for the C-suite as a result of the increasing cyber threats and compliance demands around things like GDPR.
"In addition to that Microsoft and Cisco [which has just been brought in to integrate Commvault's new HyperScale data management software offering with its hardware] know what they are doing when it comes to ramping up a channel, and we have invested a lot of resources in customer enablement and introducing new subscription pricing models to meet the growing hybrid cloud market."
On pricing though, overall, is it more expensive to go with someone like Commvault, Veritas, Dell EMC or IBM to get your data management needs met with such a wide-ranging product suite? Nimergood said that although Commvault focused more on the mid-market to enterprise segments, it was in a good position to stave off the smaller challengers like Rubrik, Cohesity Networks and Veeam.
"A recent Gartner report spelt out that we were actually cheaper in most cases, you don't have to buy our whole product suite in one go and you only pay for what you use, this can work out much cheaper than the many point systems on the market that tackle small areas of data management," Nimergood maintained.
And what of Dell EMC who this week made big noises about making committed efforts in the mid-market by offering greater financial incentives to partners, after admitting it had previously been found wanting in that area? Nimergood said: "Well, I've heard all this before, it may be a new company now but EMC previously said it wanted to do more in the mid-market and become more channel-friendly, and it hardly did anything, we'll have to wait and see, I suppose."