Submitted by John Garratt on January 5, 2018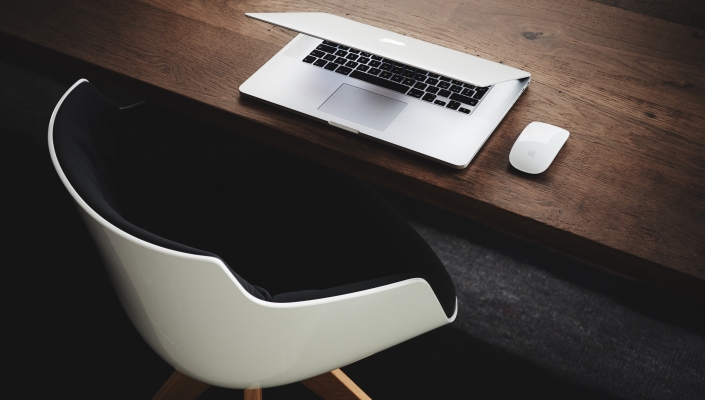 ConnectWise is buying HTG, a consulting, coaching and peer group organisation with existing clients in Europe. Terms of the acquisition were not disclosed.
Arnie Bellini, CEO of ConnectWise, said combining the companies was a logical next step for the two organisations, which have had a strategic relationship dating back to 2008.
"This brings together a shared vision to help technology solution providers (TSPs) meet their full potential," he said. "We believe that by combining ConnectWise's award-winning business solutions with HTG's best-in-class business coaching program and extensive peer-to-peer network, we are creating an extraordinary ecosystem that gives all TSPs the opportunity to thrive."
Bellini said the market's demand for TSPs is poised to exponentially increase in tandem with the digital transformation that is taking place globally across all types of businesses.
"The addition of HTG's business coaching and peer groups will further prepare TSPs to successfully navigate the ever-evolving technology forces," Bellini said.
Arlin Sorensen, Founder and CEO of HTG,  who will continue to run the organisation said HTG's mission to help businesses and their leadership reach growth goals will not change now that the company has joined the ConnectWise family.