Submitted by John Garratt on July 4, 2017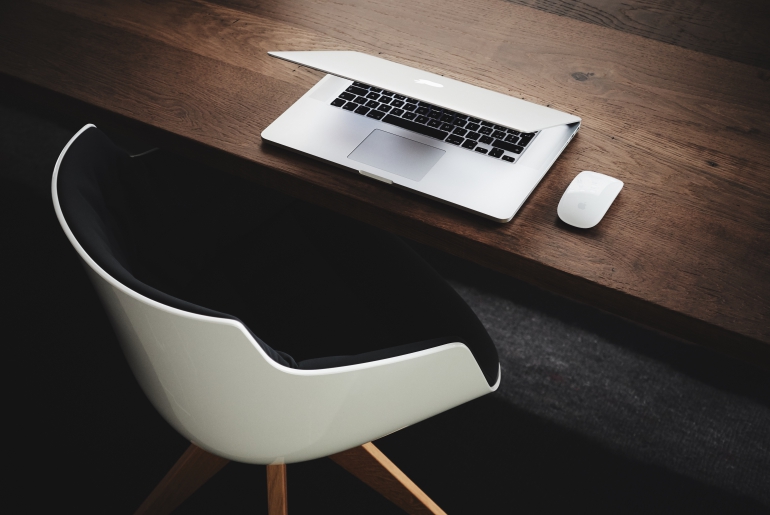 Danish Cisco Gold network infrastructure and managed services provider Conscia has acquired Vosko in the Netherlands, its first foray in the Benelux region.
Vosko is a privately owned full-service provider of enterprise networking, unified communications, security, data centre and managed services solutions in the Netherlands. It has a strong presence in the healthcare, government and higher education markets.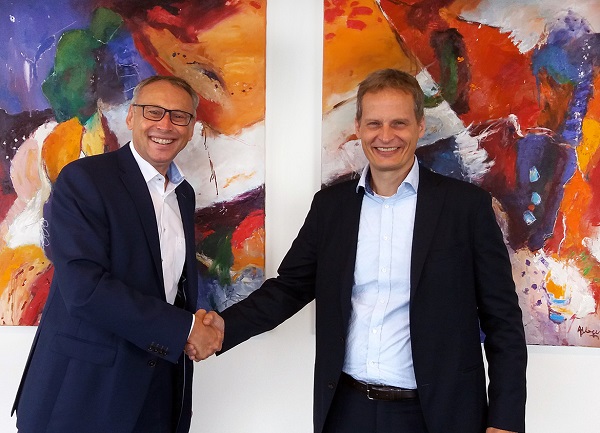 Conscia chairman Mogens Elsberg (on right, above) said: "Over the past few years, Conscia has expanded its operations in Denmark to both Sweden and Norway, and we are now ready to take a big step into the Dutch market. We believe there is a great fit between Conscia and Vosko, not only when looking at their technological expertise, but also from a more cultural perspective where both companies have strong focus on competencies and adding value to customers."
Marc Gozeling (left), CEO of Gouda-based Vosko, said: "Our companies bring together compelling strategic values. As organisations face increasing pressure to focus on innovation, reliable communication infrastructure across all functions is becoming a strategic and mission-critical success factor. In combination with Conscia, we can continue to expand our services and strong reputation in the Dutch market and passionately enhance our customer-first culture."
Aside from becoming part of a larger group, there will be no major changes made to Vosko's current organisation, said Conscia. It will continue to operate as an independent infrastructure provider in the Netherlands, but will take Conscia's "unique service solution" to the Dutch market, it said.
Ernst Nijkerk, of Nijkerk Holding BV, Vosko's sole shareholder, said: "Together, the two companies will become a market leading North-European champion for network infrastructure solutions. Being part of our holding for over 20 years, Vosko has built a long track record of customer orientated and highly innovative network infrastructure solutions. Both companies will benefit extensively from knowledge sharing, creating great value-add for its customers."