Submitted by John Garratt on January 29, 2018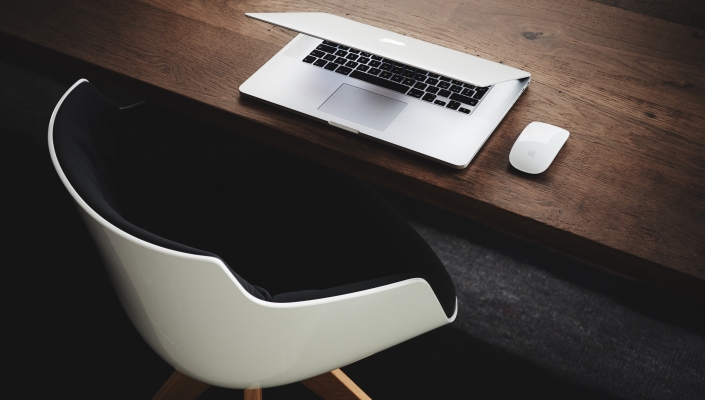 Dell is considering both further acquisitions and an IPO, according to US newswire reports, as it continues to bed-in the channels it acquired through the $67bn EMC acquisition in 2016. Or a reverse takeover could see VMware buy out parts of the old Dell business.
Bloomberg was first to report a Dell board of directors strategic review of the business, which could include sales, as well as acquisitions.
There is speculation that Dell's Pivotal software and cloud business could be be offloaded, and there could be a possible deal around Dell's majority share in VMware, which trades separately. The value of VMware's shares have gone up almost two-thirds in the last 12 months.
According to Reuters, Dell is reviewing "a list of several possible acquisition targets" that would "boost its cash flow and expand its offerings", citing anonymous sources.
Any IPO of Dell would allow private equity firm Silver Lake to cash out on its investment, after it helped Michael Dell complete his $24.9bn deal to take the company private in 2013. Silver Lake owns almost a fifth of the company.
Following the EMC acquisition, Dell has debts of almost $53bn, and it is estimated that debt means the firm pays $2bn annually in interest.
Recent Trump tax reforms also mean that not so much of those interest payments can be potentially offset against profits. A US tax reform caps a company's ability to deduct interest expenses to 30% of annual earnings before interest, tax, depreciation and amortization (EBITDA).
Kate Hanaghan, an analyst at TechMarketView, said: "The purchase of EMC and the divestment of Dell Services were defining moves, but we've always expected more. Dell has a debt pile of some $52.5bn and market headwinds to contend with in areas such as storage.
"Raising funds via an IPO or the sale of valuable assets does not at all seem unreasonable. We fully expect something to happen."
VMware shares have plunged 7.1% after CNBC reported that the company could buy Dell in a reverse merger. Dell currently owns 80% of VMware, and the sale would let Dell go public without going through a formal listing. Dell shareholders could profit while paying off part of its $50bn debt.