Submitted by John Garratt on March 24, 2017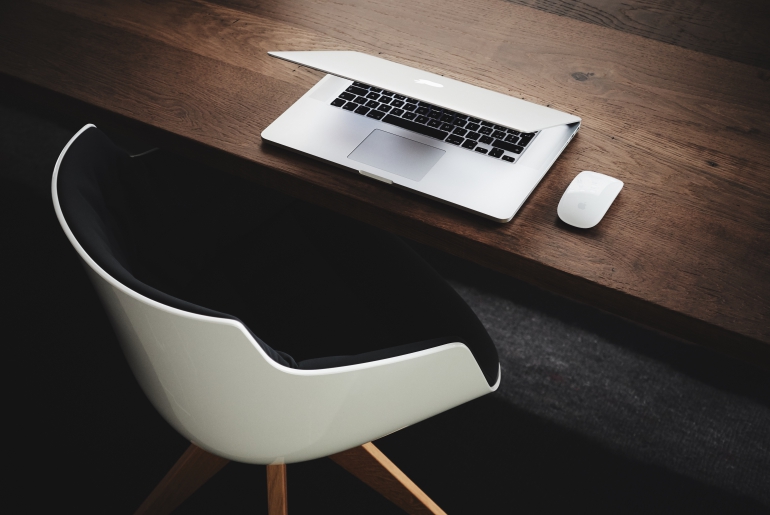 Dell EMC has a new Cloud Ecosystem Hub for EMEA Cloud Service Providers and customers. Service Providers and customers can interact within the marketplace, facilitating connections and aiming at new business. It is being organised with Intel, but is primarily about Dell EMC's cloud proposition and resources.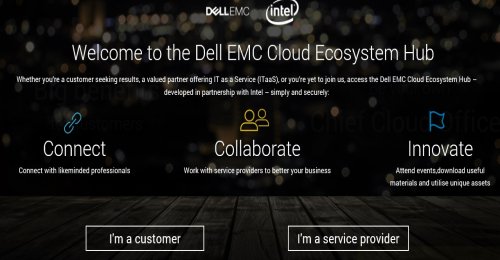 "Historically, vendors have failed to support Service Providers in their campaigns and the Dell EMC Cloud Ecosystem represents a game-changing development for both Service Providers and customers alike," said Eric Velfre, senior vice president, Compute and Networking Sales Dell EMC EMEA. "By simplifying access to the Dell EMC Cloud value proposition and offering content and support for co-marketing projects, we can generate awareness and enable new capabilities to achieve greater profitability for our partners. Through the Dell EMC Cloud Community we can also drive demand from the customer towards Service Providers and capture feedback to help develop future Dell EMC Cloud technologies."
As a "One Stop Site" for enterprise customers, the Cloud Ecosystem Hub aims to help them understand how to transform their businesses, with a repository of resources and assets explaining the value proposition and benefits offered by Dell EMC's Cloud technologies. Customers will be able to select Service Providers through bespoke searches to find the most relevant solutions for their businesses, with options to contact providers directly through the platform. The Cloud Ecosystem Hub will also allow customers to discover and register for broader industry events organised by SPs and Dell EMC.