Submitted by John Garratt on November 7, 2017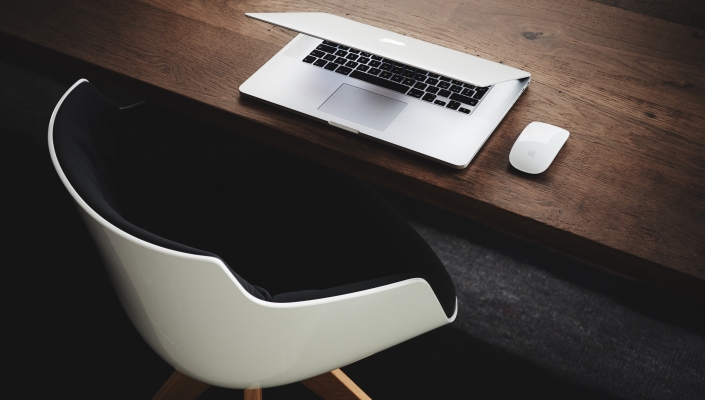 Admitting that it has lost ground in the last year while engaged in other matters such as the merger, Dell-EMC is coming out with a future proofing deal for customers and channels in the mid-market. As well as tidying up a huge product portfolio, it is offering flexible finance and an-easily scalable offer, plus no-downtime upgrading. The challenge in the last year has come from the major established rivals in storage rather than start-ups, so it aims to get this market back.
Channel partners can offer new Future-Proof Storage Loyalty Program providing midrange storage customers with investment protection and multiple cost-saving benefits on new purchases of Dell EMC's Unity and SC Series storage products backed by the satisfaction guarantee.
It is offering to work with channels on evaluating customers' future needs and guaranteeing that it will meet their targets for the next three years, including not just technical functions but business outcomes, says Sarah Shields, UK&I channel head. "We know we have lost market share in the last year in this area, so we now have an unbeatable and clear message on storage, with new products and features."
The channel has continued to grow in the period, she says and is getting bigger rebates than ever, but the most successful partners have been those that offer the full Dell portfolio, so the aim is to encourage these solutions businesses. To this end, she is adding another ten people to the 40-strong support staff, aiming to lead channels with pre-sales and post-sales support, technical and the all -important sales training.
"We aim to make the deals future-proof with a plan for long-term scale-out that no-one else can match," she tells IT Europa, with finance that suits the customer be it Capex or Opex-based or a mixture. "We can be very creative for partners," she promises. And a new drive for training on sales to the mid-market, as requested by partners, is in place with webinars, online and formal training. 
"In addition to providing a strong competitive advantage, the Future-Proof Storage Loyalty program will help Dell EMC partners strengthen their relationships with their customers," said Michael Collins, senior vice president, Channel EMEA, Dell EMC. "Whether engaging with existing customers or competing for new business, our attractive Storage Loyalty offering provides partners with a unique advantage in positioning themselves as trusted advisors, able to better satisfy the needs of the end user and help them to grow in a competitive market."