Submitted by John Garratt on March 30, 2017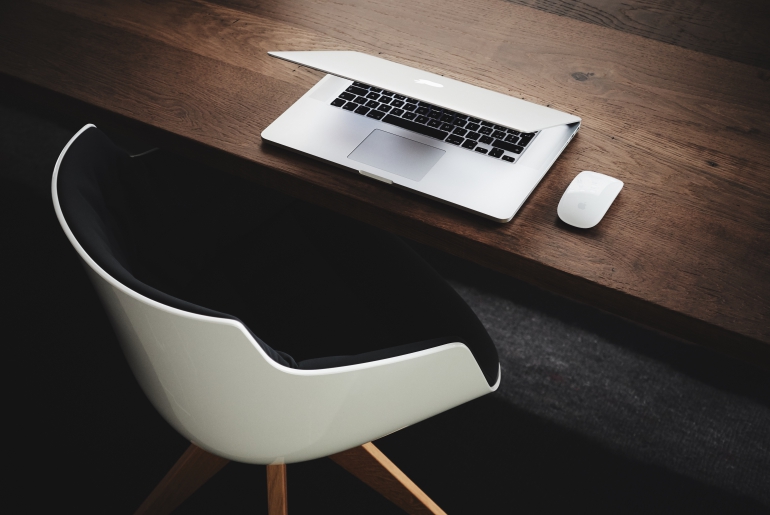 The Dell-EMC giant has reported fourth quarter revenue of $20.1bn, with full-year revenue of $61.6bn. In a complex year which included the industry's largest merger, it reported an operating loss of $3.3bn, with a non-GAAP operating income of $5.1bn.
Prior-year historical Dell Technologies financials do not include EMC historical results, thereby impacting any year-over-year comparisons.
"I'm pleased with our overall fiscal 2017 performance, with growth in our client business and positive momentum from investments we're making in our infrastructure business," said Tom Sweet, chief financial officer, Dell Technologies Inc. "In our fiscal year 2018, we'll drive that momentum forward, beginning with our new sales go-to-market capabilities, and continue to target identified revenue and cost synergies while investing in our broad portfolio of solutions."
The company ended the year with a cash and investments balance of $15.3bn, an increase of $287m from the third quarter.
Client Solutions Group continued to outgrow the market worldwide for units in both commercial and consumer product categories on a calendar year basis, it says. Revenue for the fiscal fourth quarter was $9.8bn, up 11% versus the fourth quarter of last year, and revenue for the full year was $36.8bn, up 2% year over fiscal year 2016. Operating income was $342m for the quarter, and $1.8bn for the full year.
PC shipments were 11 million, representing the largest volume of products shipped since the fourth quarter of 2011, it says. Infrastructure Solutions Group generated $8.4bn of revenue in the fourth quarter, which includes $3.6bn in servers and networking and $4.8bn in storage, and an operating income of $1bn.
VMware revenue for the fourth quarter was $1.9bn, with operating income of $565n, or 29.2% of revenue.