Submitted by John Garratt on March 28, 2017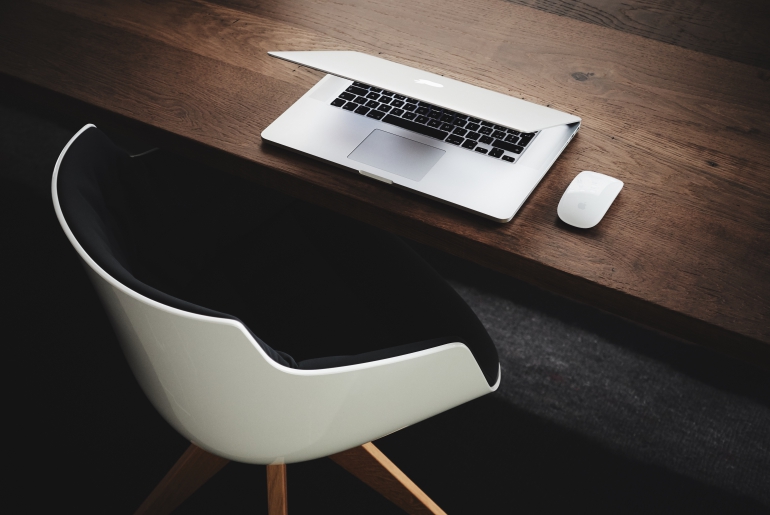 Deutsche Telekom has announced a new White Label Smart Home portfolio aimed at telcos, utility providers, hardware manufacturers and other enterprises creating propositions for more secure, comfortable and manageable homes. It uses Deutsche Telekom's existing suite of platform  gateways, apps, compatible devices and services.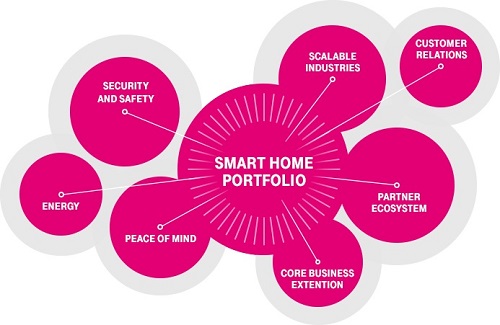 The modular portfolio enables B2B partners to combine smart home protocols, products and services to deliver a bespoke smart home strategy. Using the open QIVICON platform, the gateways, apps, devices and services are supported by Deutsche Telekom's teams, partner and developer networks and offer various pricing models.
More than 200 compatible devices from brands such as D-Link, Miele, Netatmo, Philips and Sonos, cover a range of use cases including safety and security, energy monitoring, saving and control, and home automation. The ability to integrate different devices such as cameras, smart plugs, thermostats, sound systems, lighting into the QIVICON smart home platform is a core advantage.
Thomas Rockmann, Vice President Connected Home Deutsche Telekom AG, said: "Deutsche Telekom's new portfolio has been developed to meet core requirements of smart home strategy - openness, technology innovation, a wide partner ecosystem and flexibility. The portfolio supports accelerated market entry, especially for telecommunications providers. A key strength of our smart home portfolio is the freedom our partners have to pick and choose elements of our portfolio to suit specific requirements and the stage their smart home strategy is at."