Submitted by John Garratt on April 6, 2017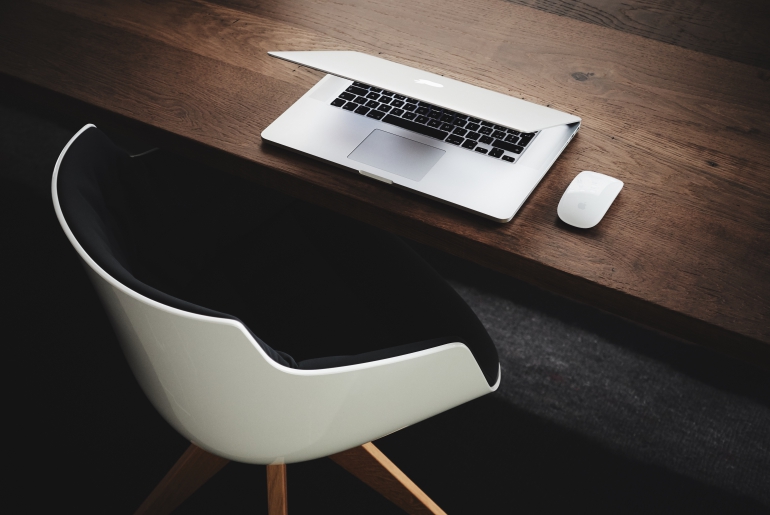 Germany's Wirecard has reported that annual sales jumped by a third as its digital retail payment systems were widely deployed globally. Wirecard offers outsourcing and white label solutions for electronic payments and issues payment cards.
Group revenues increased by 33.3% to €1.03bn in 2016, up from the €771.3m generated in 2015. The transaction volume processed through the Wirecard platform grew by 36.5% to €61.7bn in 2016. A transaction volume of €19.6bn was generated outside Europe, which represented 31.8% of the total volume.
"Internet technologies are increasingly driving the convergence of all sales channels. As a leader for innovation in the digitalisation of payment processes and card products, Wirecard has taken up a leading competitive position to benefit from this trend," said the company.
Wirecard earnings before interest, tax, depreciation and amortisation (EBITDA) increased 35.2% to €307.4m for the year. Earnings after tax increased by 87% to €266.7m. Adjusted earnings after tax taking account of sold shares in Visa Europe were €176.7m.
Wirecard CEO Markus Braun said: "Alongside the continuously strong growth of e-commerce, we identify additional stimulus for growth in the area of omni-channel solutions and connected commerce due to the advancing digitalisation of bricks-and-mortar retailing. We want to support companies to benefit from integrated and digitalised payment solutions and value added services."
In the past few months, Wirecard has entered markets in eight countries, including India, the US and Brazil. Last month, Wirecard acquired MyGate Communications in South Africa, a payment service provider across Africa. Wirecard says it expects a "strong performance" in the 2017 fiscal year, forecasting EBITDA of "between €382m and €400m".