Submitted by John Garratt on December 7, 2017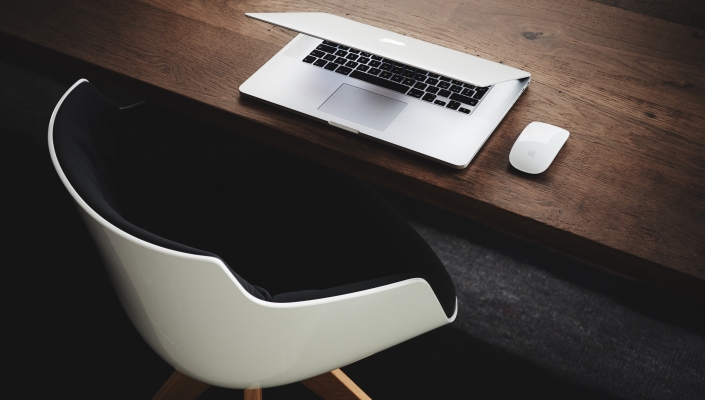 Russ Madley, Kaspersky Lab UK's Head of B2B and Channel says the coming year will see even more demand for two-tier channels and their services expertise, Most partners now are looking to sell services as it is more profitable, and it feels like the services model is becoming more widespread – all channels are aiming to be value-adding, he says. "All we do is around distribution; and it is working - we are already over target this year, which is fantastic. We were up 54% year on year in the last quarter."
"We have three distribution partners, who we work with on really adding value (Arrow, Exertis and Nuvias). While there has been change and consolidation in distribution, the value that I see is the reach – the fact that they recruit and have multiple contacts with a lot of reseller partners and managed services partners. They may already be selling solutions to these partners; we can provide the message for those partners on how they can benefit from selling Kaspersky Labs solutions," he says.
"Things are going well, so there won't be major changes – we need the relationships in distribution to work in partnership on sales and marketing – we see them very much as an extension of the team. We are working more closely than ever on ensuring we have the same messages, and build that value.  We rely on them to tell us how we can become better as well. "
It is all about reach, he says. Distribution can extend the reach, picking up new players and identifying new channels. "The reach is that they already have multiple solutions they can provide and we can provide them with solutions that they can take to market. Nobody talks just about products any more. If you are a reseller or MSP you need to know you have the solutions that the market is asking for, even if they are around a particular topic such as GDPR or whatever."
There is a need for this two-way channel of marketing and sales information: "Working for a reseller (Integralis) showed me the value of distribution where I had one contact in the distributor that can give you pricing and information on a whole range of products and they understood the need for speed of response and evaluations etc. I've seen it from both sides."
The reach also includes getting to the new 'born in the cloud' partners. New start-ups will prefer cloud based solutions that are easy for them and where the vendor is doing the managing, and there is monthly billing. "We see this as the way the market is going. In a few years, fewer people will buy licenses or annual fees – it will be monthly billing."
Things are changing: instead of shifting tin and software, the channels want to add services around the products. "It will be cloud that grows for us and we need to ensure that the licensing etc works for the MSP and reseller. We have changed this year and it is good for us as a business – we know we need to be easy and simple to deal with through distribution."
"We are reviewing the partner programme currently – looking at how we can enhance to boost partner productivity – how to make it better for MSPs. MSPs and cloud are going to be big.
"Training is key: we used to rely on presales and technical people to train the channel, but now the solutions, services and benefits need a different model using online and delivering it face-to-face, talking about the issues."
The distribution account manager is in there as often as possible doing sales training updates on products and services and building the one-to-one relationship. "From our side, we use market development funding and we have started to provide external sales training."
Distribution and partners have a different sales process from customers. "What do the account managers in distribution need to know? It is a different message and we have really changed this in the last 6-12 months, and this is something we aim to refine as much as possible."
While Kaspersky Labs is still best known as an antivirus vendor to some customers, the new messages about selling solutions and security awareness training will be a key piece of this going through distribution. "Making sure that customers and channels understand that we are more that just an AV supplier and have a whole range of solutions…. we expect double digit growth through distribution next year."