Submitted by John Garratt on January 8, 2018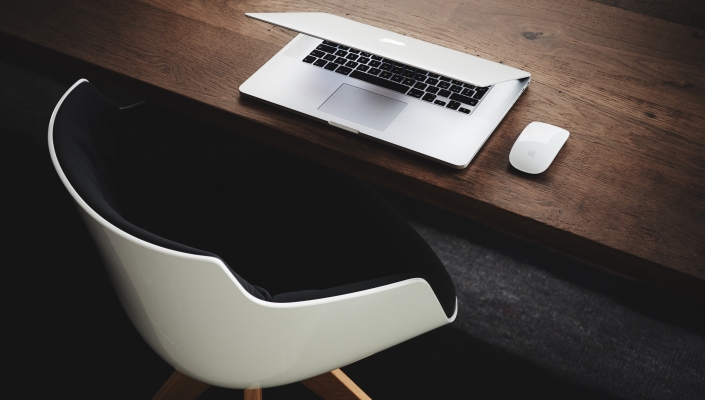 Distributor ALSO is to integrate Scale's HC3 software with Lenovo servers to expand the use of hyper-converged solutions across Europe. This partnership will enable Scale Computing to expand its presence across Europe, operating across 15 countries including, Denmark, the Netherlands, Belgium, Germany, France, Switzerland and Austria.
Scale Computing offers an integrated stack, bringing storage, servers and virtualization together into one appliance. The product will be sold on Lenovo's hardware and requires no additional licensing fees or training.
"Scale's HC3 solution complements our existing product portfolio. By integrating with Lenovo servers, it provides the simplified management and cost reductions that are required in today's IT environment. We are committed to working with leading vendors to deliver quality IT services, and our partnership with Scale Computing is a case in point. We look forward to working with Scale to help our customers address the challenges of traditional virtualization," said Gustavo Möller-Hergt, CEO of ALSO Holding.
"We are constantly looking to work with new innovative partners across EMEA to help expand the reach of hyperconvergence," said Johan Pellicaan, MD & VP EMEA, at Scale Computing. "ALSO has built up a strong marketplace operating across 15 countries (Norway, Sweden, Finland, Estonia, Latvia, Lithuania, Denmark, Poland, Netherlands, Belgium, Germany, France, Switzerland, Austria and Slovenia) and prides itself on offering a full comprehensive range of IT solutions. This is an exciting move and we look forward to working in a strategic partnership to help sell the HC3 appliance across Europe."
Scale CEO Jeff Ready told IT Europa last year that distribution was key for his business: "Being a true value-adding distributor is important and it plays a big part in making the channel part of an effective community," he said. "Pure volume [of sales] does not help us," he says, "we need an understanding, a storage background and the ability to provide solutions."