Submitted by John Garratt on January 22, 2018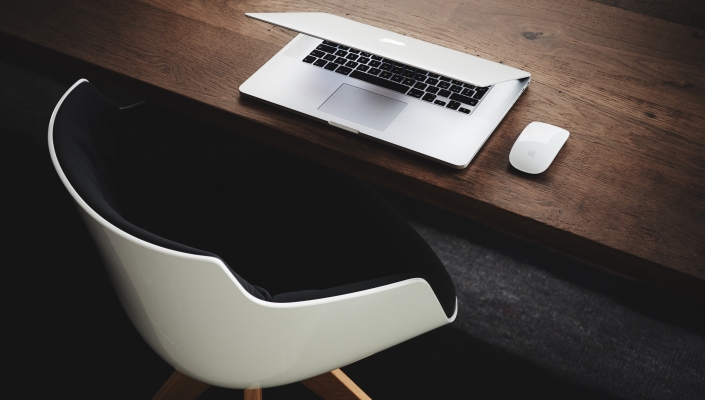 UK distributor Northamber now has a deal with collaborative display specialists Avocor, distributing the full product portfolio across the UK.  Avocor signed with Irish distributor Avitor last week.
Mark Mason, VP of Sales at Northamber says: "We have had an incredible last 12 months with fantastic response to our solutions in education and corporate and we want to build on this success in the years ahead. Northamber is the ideal partner to enable this objective to become a reality. Their AV team are professional, committed and passionate about providing the very best experience for their partners and vendors, values that we share at Avocor and we are all incredibly excited about the partnership and the future ahead." 
Phil Gaut, Director of Audio Visual at Northamber added "The launch of Avocor is part of our controlled development into the AV market, our passion is to sell a portfolio of brands which bring something different to the market and are ambitious. Avocor's Windows centric solution, product quality, and channel-only route to market make for an exciting new partnership to kick start 2018." 
Northamber will offer Avocor solutions from the 1st February 2018.