Submitted by John Garratt on January 5, 2018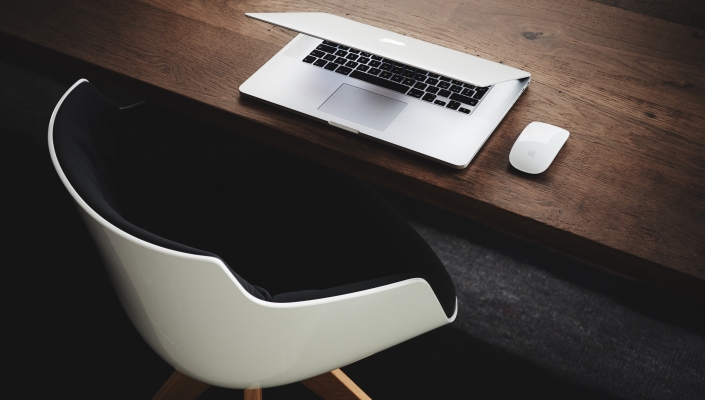 More than 70% of technology vendors expect double-digit revenue growth through distribution in 2018, says a new study. Cloud, security, IoT and data centre business are rated at the top for channel progress this year.
Technology distributors are forging new inroads across all market segments, with substantial growth projections anticipated by vendor partners surveyed and interviewed for a new 2018 Outlook report by the Global Technology Distribution Council (GTDC).
GTDC members drive more than $150 billion in annual product and services business across the globe. The new report, independently produced for the GTDC, includes detailed perspectives from distribution leaders and vendor IT channel executives as well as aggregated survey responses from more than 50 top technology companies worldwide. Survey results compiled from the 50+ technology channel executives reveal strong confidence in their distribution partnerships.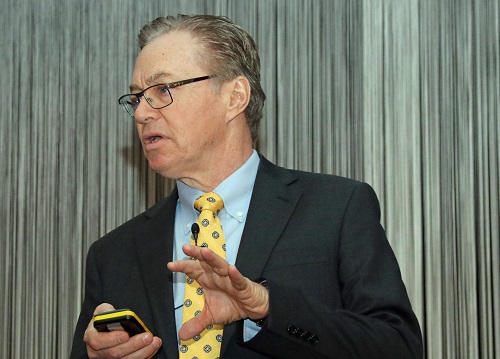 The 2018 Tech Distribution Outlook report's release coincides with the GTDC's launch of a new brand identity for the organisation, which was formed in 1998. "We adopted this new look at a time when technology distributors are advancing their business models with an unprecedented range of services," commented GTDC CEO Tim Curran (above). "This is a critical juncture in the industry's history, considering the pace and breadth of innovation. Distributors are concurrently at the center of increasingly widespread adoption of indirect business."
Among the findings is a conclusion that indirect business is rapidly accelerating, outpacing direct for the majority of surveyed companies. Vendors ranked recruiting new types of solution providers as the top objective with distributors. 64% of surveyed vendors cited vertical markets as primary channel business drivers.
The 2018 report's survey results are compared to responses captured in the GTDC's 2017 outlook report, analysing viewpoints across nine categories: Cloud; Data Centre/Hyper-Convergence; IoT; Mobility; Pro A/V; Security; Services; Vendor Relationships; and Vertical Markets. Conclusions reflect sea changes within distributors and across the channel customers they serve, including:
Digital technologies continue to transform the way business is conducted and IT is sold, with increased emphasis on multivendor solutions that solve specific industry challenges, says the report. Cloud has become "connecting tissue for IT," with more integration between historically separate solutions thanks to advances in public, private and hybrid cloud solutions; security needs have broadened beyond the network, as cloud becomes an intrinsic solution driver and risks inherently soar while end-user demand for access to information anywhere, anytime, is fuelling growth in cloud, networking, security, IoT and more.
"All of the report findings essentially confirm the fast-evolving value that distributors continue to deliver – well beyond point-to-point products and services that essentially defined the industry's earlier years," Curran observed. "Comprehensive multivendor solutions are now undeniably imperative. Vendor partners 'get this' and are finding dynamic new ways to work with distributors in addressing increasingly complex channel and end-customer requirements. We expect 2018 to be a pivotal year."
Download the full GTDC reports and more at www.gtdc.org/research-reports/.