Submitted by John Garratt on November 7, 2017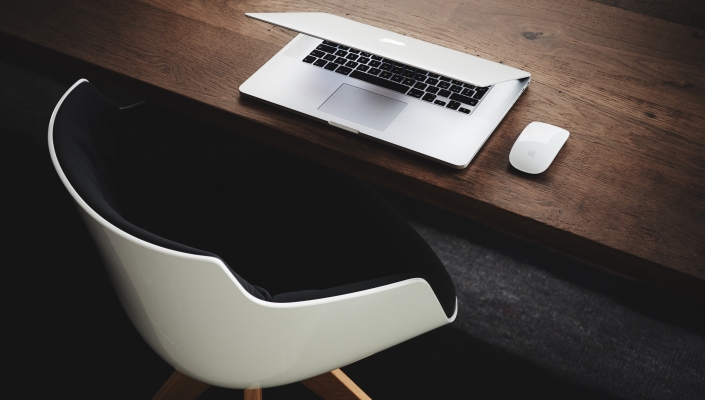 US-based Accruent, a specialist in physical resources lifecycle management has bought Amsterdam-based BlueCielo, a Lifecycle Information Management provider. BlueCielo's Meridian solutions manage engineering information throughout asset lifecycles, connecting maintenance with engineering, supporting concurrent engineering for facility modifications and improving data handover. More than 1,200 companies around the world depend on BlueCielo Meridian solutions to ensure compliance, control costs, improve safety, protect their brand reputation and extend the lifespans of assets, it says.
"BlueCielo increases Accruent's depth and breadth by adding engineering information management to our portfolio of innovative physical resource management solutions," said John Borgerding, CEO of Accruent. "This acquisition adds a complementary best-of-breed solution to our portfolio, and it establishes a new strategic growth platform with a strong geographic footprint in Europe and adds expertise in industry sectors such as pharmaceuticals, oil and gas, and chemicals."
The acquisition is the latest in a series of strategic acquisitions driving Accruent's growth. Recent acquisitions include Lucernex, a global provider of Integrated Workplace Management Systems (IWMS), and Verisae, a provider of cloud-based solutions that connect facilities and assets to the maintenance and service network through the Internet of Things (IoT).
"The BlueCielo team and I are excited to join Accruent," said Willem-Jan Scholten, BlueCielo CEO. "Our customers will benefit from the advantages that Accruent's scale brings to our operations, development and cross-application innovation. We look forward to expanding our growth by introducing integrated engineering and asset information management to improve asset and facility lifecycles to thousands of additional loyal Accruent customers and new markets."
The acquisition, effective immediately, includes the continuation of all existing BlueCielo product development, support, sales and channel resources.