Submitted by John Garratt on March 1, 2017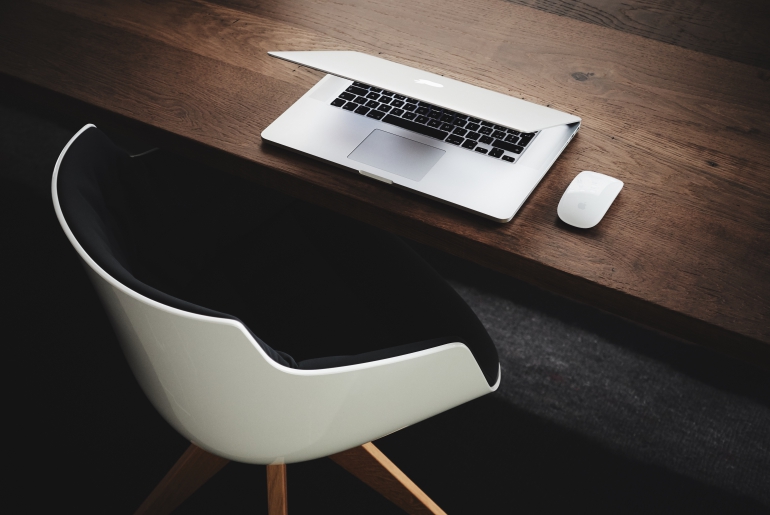 Eastern Europe, although representing a smaller market than the western countries, should still not be regarded as one place to do business, says a survey by Polish distributor ABC Data. It has been asking consumers in eastern Europe about the technology they plan to buy in the second half of the year and how much they can afford to spend.
It shows that while the Baltic States don't feel so well off, Poland itself, the Czech Republic and Slovakia plan to splash out, and the products they want to buy are phones and laptops. Romania and Hungary seem to be looking to catch up with smartphones, with 41% and 33% respectively looking to buy in the next three months. Laptops come second in the category list, with 20% in most countries looking to make a purchase, except in the Baltic State where this drops to 15%.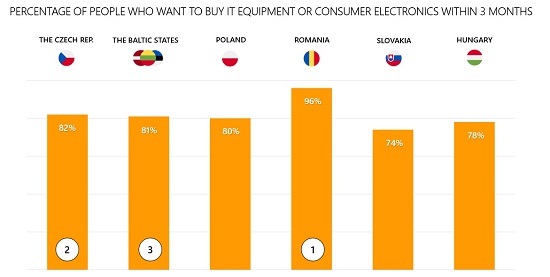 Partly this study reflects the economic situation in each region, coupled with some political uncertainties, especially in the Baltics.  Vendors looking to reach these markets will find that product quality matters even more than price, with brand becoming a factor in Poland, the largest of the eastern European markets.
"The results of the research demonstrate that the CEE markets are still absorbing technology and have a potential to develop several times faster than Western economies," says ABC Data CEO Ilona Weiss.
This is shown by relatively high demand for mobile devices such as smartphones and laptops. "In Central and Eastern Europe they generate a much higher sales growth rate than in Western Europe. Tablets are an exception here – both in our region and in the whole world they are less popular. They are being replaced by smartphones with larger displays," she concludes. 
ABC Data itself reported record smartphone sales in December and is still aiming to become the dominant player in distribution in eastern Europe.