Submitted by John Garratt on November 27, 2017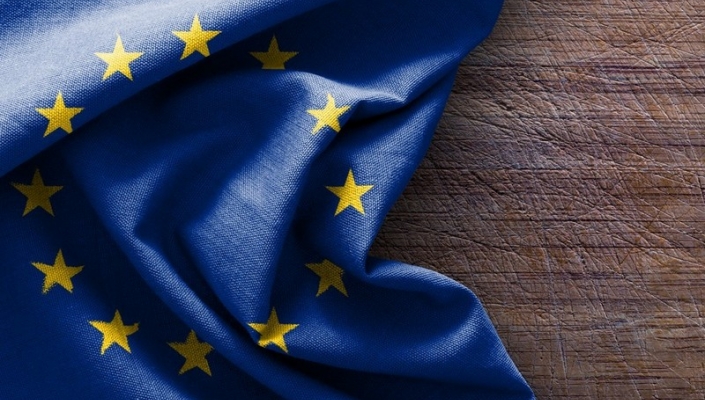 The European Commission will unveil new patent fee guidelines with wording that could benefit Qualcomm, according to Reuters' sources. The non-binding guidelines could influence future EU rules.
Qualcomm, Ericsson, and other patent-granting companies stand in favour of the rules while Apple was on the opposing side. Sources say the latest version of the rules removes the words "licensing for all," which would have required Qualcomm and others to provide patent licenses to any requesting company. The draft also removes a sentence about patent holders unilaterally setting prices according to how the patent is used. 
Apple and Qualcomm are involved in a long legal battle related to Qualcomm's licensing practices. Apple has withheld royalty payments during the fight.