Submitted by John Garratt on February 14, 2017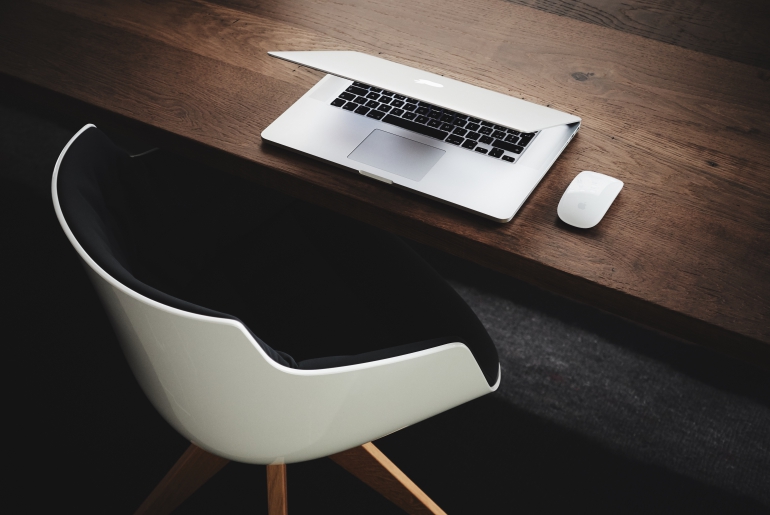 Distributor Esprinet's consolidated results as at 31 December 2016 show consolidated sales: €3.046bn is up +13% vs €2.694bn last year. Gross profit €164.2m is up +5%, Q4 was good: consolidated sales: €1.12bn (+26% vs € 888.5 million of fourth quarter 2015). Some of this growth is attributed to acquistions - EDSlan and Mosaico in the year. 
Despite fears related to Brexit, United Kingdom registered the most significant growth rate (+ 8.7%), with a second half (+ 11.7%) sequentially better than the first. Germany showed instead an opposite trend, going into negative territory in the second half and closing the year with a -0.6%. France improved in the second half, but not enough to turn positive, marking a -1.2% for the full year.
Italy underperformed the market, closing the year at + 0.9% mainly thanks to the performance registered in the second half. Spain on the other hand registered a + 1.2% due to a particularly negative fourth quarter (-4.7%).
The performance by product category shows a growth in notebook (+ 6%), monitor (+ 18%) and consumables (+ 6%) segments. Tablet and desktop are instead negative, respectively with -13% and -5%. Smartphones registered a lower result than expected mainly due to non-recurring events that penalized one of the leading international brands, it says. Huawei and HP excelled among the best performing brands, while Apple and Microsoft ranked among the worst.
Esprinet says it closed 2016 still in first place in the local distributors rank, with a share of 31.5% - slightly decreasing (-0.9%) - without taking into account the contribution of the newly acquired EDSlan and Itway VAD.
In Spain, the best performing categories were mobile phones and the notebook, while processors (-27%), desktop (-6%) and toner (-9%) contained the overall trend of the sector. Among the best brands are reported Huawei followed by Asus, while Toshiba and Acer delivered the worst results. The market share of Esprinet Iberica increase to 17.9% (+ 0.9%); considering the contribution of the acquired assets of Vinzeo the group in Spain was in the first place in the national ranking, according to management estimates.