Submitted by John Garratt on June 12, 2017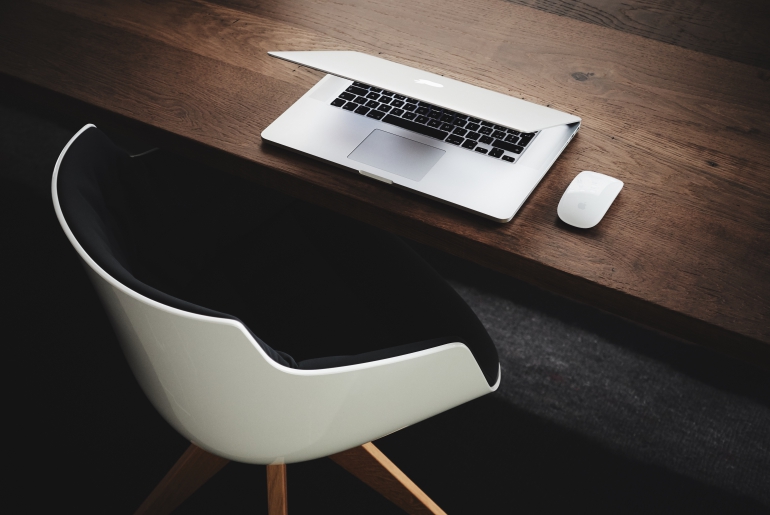 The European Commission has opened an in-depth investigation into the proposed $38bn acquisition of automotive and Internet of Things chip maker NXP by Qualcomm. The Commission has concerns that the transaction could "lead to higher prices, less choice and reduced innovation", just when the IoT and car automation market starts to take off.
Commissioner Margrethe Vestager, in charge of competition policy, said: "With this investigation we want to ensure that consumers will continue to benefit from secure and innovative products at competitive prices." Qualcomm specialises in UMTS and LTE smartphone chips and NXP is a niche provider in the automotive and near-field communication (NFC) and secure elements (SEs) market segments.
The Commission's preliminary concern is that the merged entity would hold strong market positions within both smartphone baseband chipsets and NFC/SEs chips, and would have the "ability and incentive" to exclude rival suppliers from these markets through practices such as "bundling or tying".
The merged entity would also have the ability and incentive, said the Commission, to modify NXP's current intellectual property licensing practices, in particular in relation to NFC technology. This could include bundling NFC intellectual property with Qualcomm's patent portfolio. The Commission will investigate whether such conduct could lead to "anti-competitive" behaviour, such as increased royalties for customers and/or exclusion of competitors. The Commission now has 90 working days to make a decision by October.