Submitted by John Garratt on February 20, 2017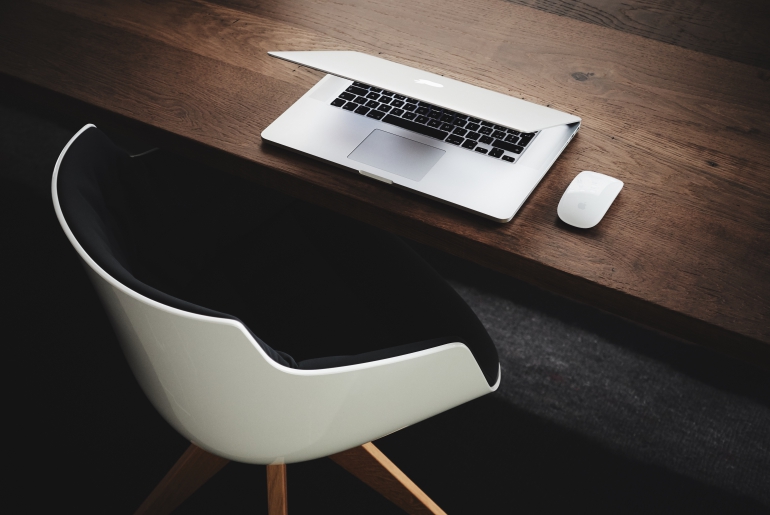 The European parliament has voted for EU-wide legislation to regulate the development and "ethical" use of robots and artificial intelligence.
The parliament also demanded insurance schemes to cover liability for "driver-less" cars. At the same time, MEPs rejected a proposal to impose a "robot tax" to help retrain workers who lose their jobs from robot deployments. According to the Frankfurt-based International Federation of Robotics, robot sales rose by an average of 17 percent per year between 2010 and 2014, and by 29 percent worldwide in 2014 alone.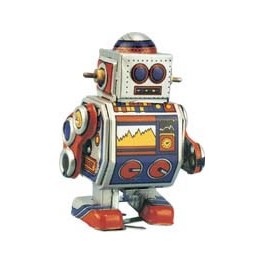 The parliament heard that EU-wide rules are needed for the fast-evolving field of robotics, to enforce ethical standards and establish liability for accidents involving driver-less cars and other robotic systems. MEPs noted that regulatory standards for robots are being planned in several countries, and pointed out that the EU needs to "take the lead" on setting such standards, so as "not to be forced to follow standards set by third countries".
They called for a mandatory insurance scheme and a supplementary fund to ensure that victims of accidents involving driver-less cars are fully compensated. They also proposed a voluntary ethical code of conduct on robotics for researchers and designers, to ensure that they operate in accordance with legal and ethical standards and that robot design and use "respect human dignity". In addition, they asked for a European agency for robotics and artificial intelligence, to supply public authorities with technical, ethical and regulatory expertise.
The vote in the parliament will lead to legislation being demanded from the European Commission, which the Commission is not obliged to deliver, but if it doesn't it has to formerly give reasons why it won't. The parliamentary resolution on an amended report was passed by 396 votes to 123, with 85 abstentions.
Report author and MEP Mady Delvaux from Luxembourg, said she was disappointed that the idea of a robot tax was rejected. She said: "Although I am pleased that the plenary adopted my report on robotics, I am also disappointed that the right-wing coalition refused to take account of possible negative consequences on the job market. They rejected an open-minded and forward-looking debate and thus disregarded the concerns of our citizens."
The decision to reject a robot tax was welcomed by the International Federation of Robotics. It told Reuters: "The IFR believes that the idea to introduce a robot tax would have had a very negative impact on competitiveness and employment." The IFR maintains that automation and robots create new jobs by increasing productivity.